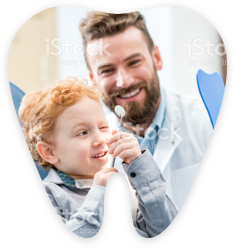 02.18.15
We are thrilled to announce the addition of Dr. Jenna Renshaw to Worthington Hills Dental! Dr. Renshaw will practice alongside Dr. Basom and Dr. Wood.
A caring person, and a well-trained and talented dentist, Dr. Renshaw attended the University of Wyoming for undergraduate studies and Creighton Dental School for her dentistry degree in Omaha, Nebraska, where she graduated with magna cum laude honors. Since they've moved to Ohio, Dr. Renshaw and her husband and daughter love everything that Columbus has to offer – and have become the Buckeyes' newest fans! Her family enjoys being outside with their two dogs, Marley and Zola. Dr. Renshaw and her husband, Alex, an orthopedic surgery resident with Ohio Health, also like competing in half marathons and triathlons.
At Worthington Hills Dental, we've been dedicated to providing the best possible care in a warm, relaxing atmosphere for over 40 years. We know that Dr. Renshaw will help us carry on our tradition of exceptional family-focused dentistry for you and your family.