Meet Our Worthington Dentists
These Trusted Members Of Our Team Are Here To Help You Smile!
Every doctor here brings their own unique perspective to the world of dentistry – each of which involves professionalism, skill and, of course, a little humor along the way. We invite you to meet the amazing minds that help make this Worthington dental practice so special!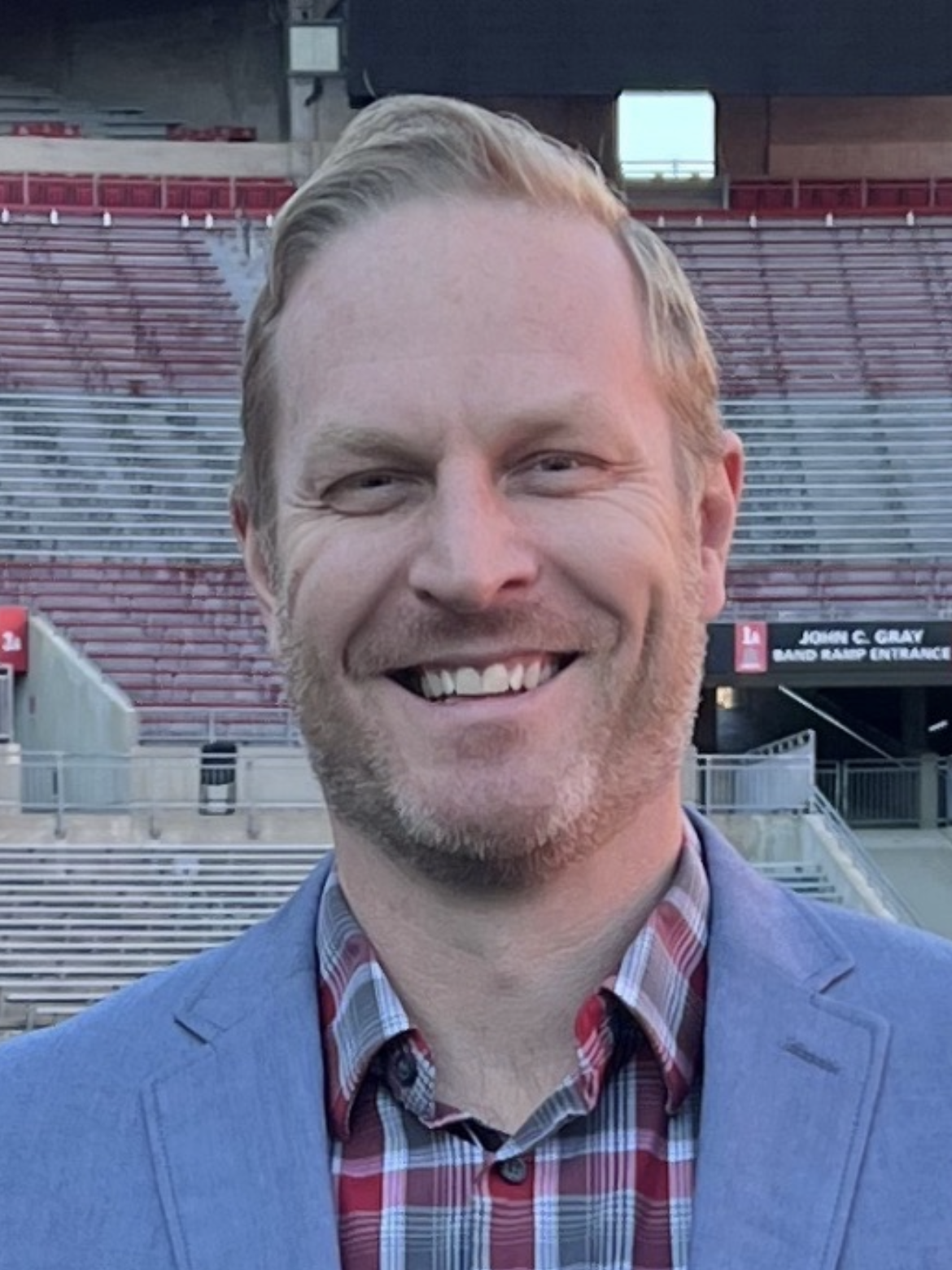 Dr. Brian Mooney
A caring, well-trained and talented dentist, Dr. Mooney attended The Ohio State University for undergraduate studies and a degree in dentistry. He has been in private practice since 2009 after completing two years of general practice residency at the University of Virginia. Dr. Mooney enjoys all aspects of dentistry, including cosmetic dentistry, Invisalign, sedation dentistry, sleep appliances, and oral surgery.
He enjoys staying fit and, as a huge Buckeye fan, attending most any sporting event. When it comes to his character, after knowing him for nearly two decades, I want to share that he is a person of integrity with a passion for exemplary patient care. Beyond that, he is in fact one of the most genuine, honest, and dependable individuals I've ever known, and shares the same mindset as our other Magnolia team members of caring for our patients as if they were a member of our own family.
Dr. Mooney will be joining Dr. Basom as a partner and looks forward to establishing a long career with Magnolia Dental. He's also looking forward to practicing close to home, with a short commute from Powell where he lives with his wife, Traci, and his 3 beautiful daughters, Brynlee, Ryleigh and Mya.
Dr. Wade Sattler
Born and raised near Bowling Green, Ohio, Dr. Sattler finished his bachelor's degree at BGSU and went on to fulfill his childhood dream of receiving his dental degree at The Ohio State University College of Dentistry. In the three years that he's been out in the world of private practice, Dr. Sattler has found deep pride in providing exceptional, dental care in all aspects of dentistry and enjoys being able to take people out of pain, allowing more smiles to shine happier and healthier than ever!
While primarily helping patients here at our Worthington office, he also provides care at our Canal Winchester location. Outside of the office, he enjoys playing in recreational soccer leagues – and trying not to get hurt in the process! He also has a lifelong interest in woodworking, which he now pursues by starting projects but never quite finishing them.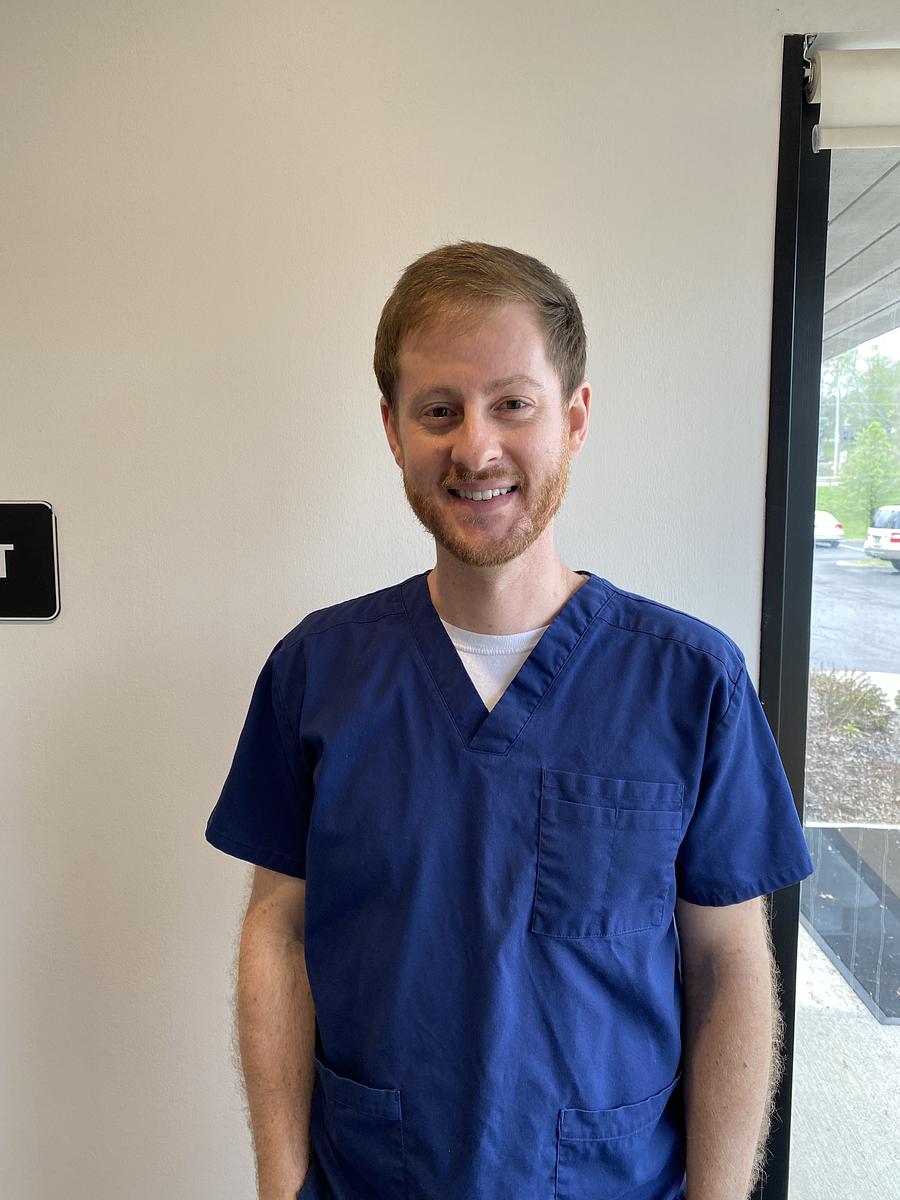 Dr. Bryan Basom
As the founder and owner of Magnolia Dental, Dr. Basom visits all of the locations in the Magnolia family and enjoys performing services at the Worthington office. It's always a great day with him around!
Learn More About Dr. Basom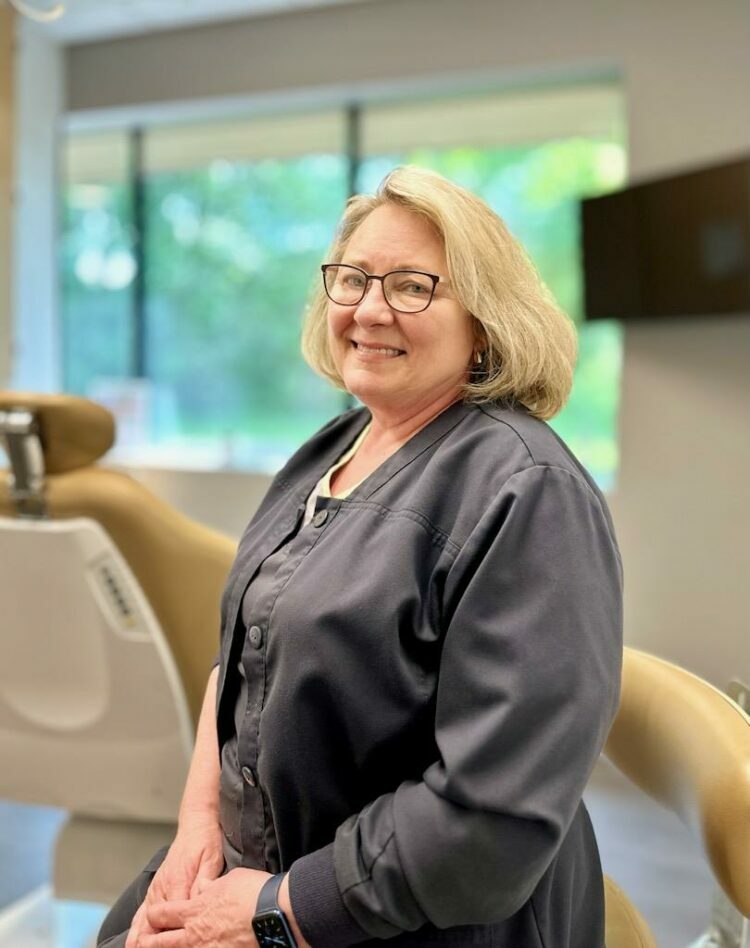 Tina Menke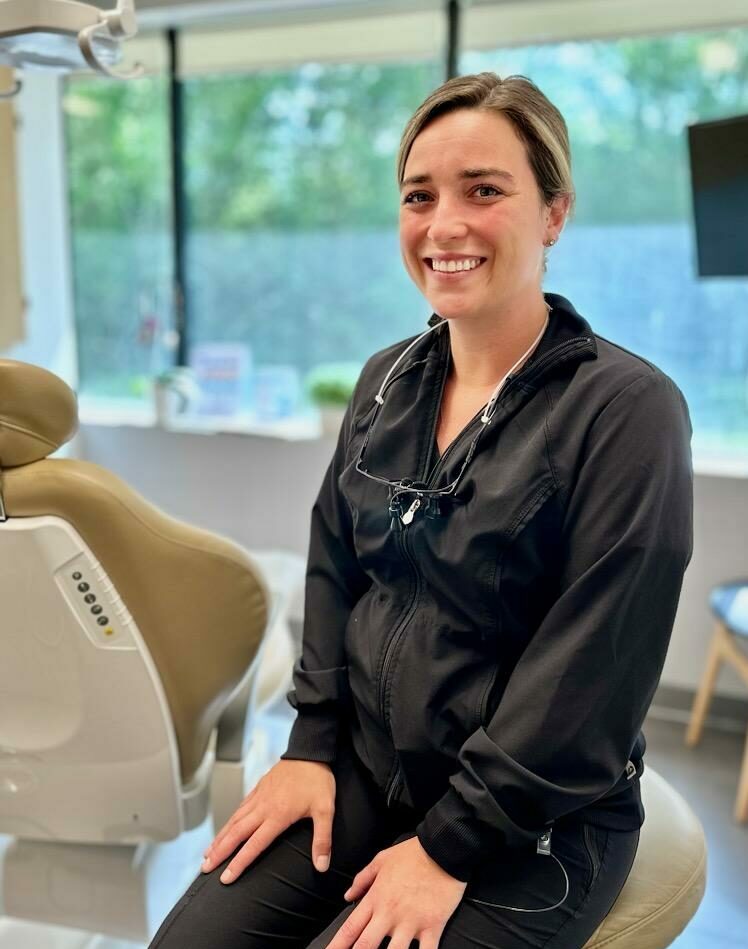 Nadege Gagne-Cross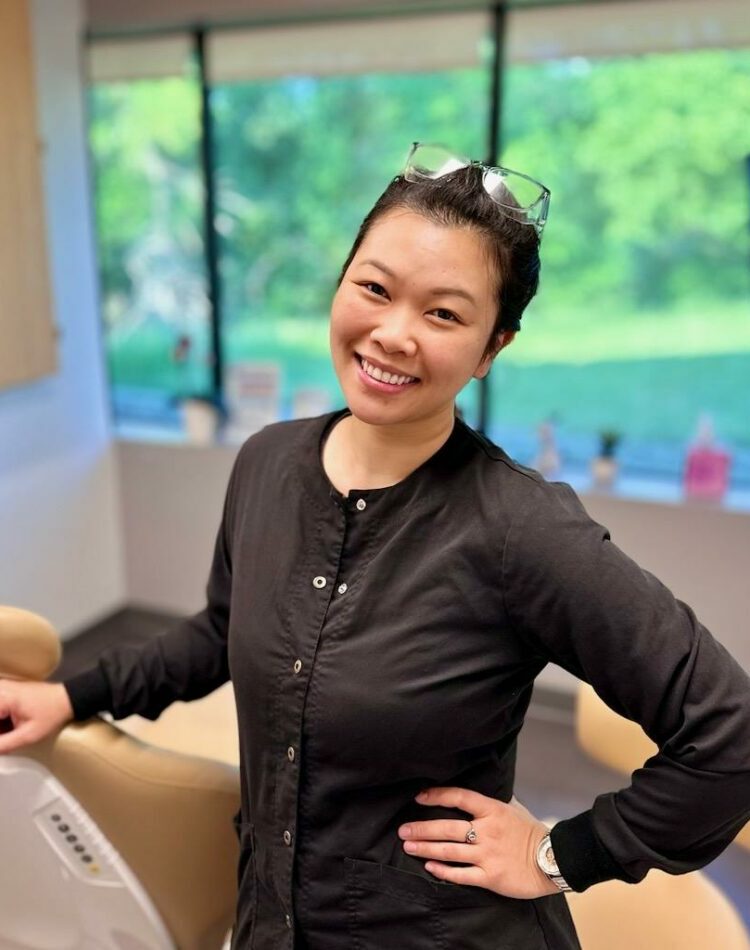 Kim Lee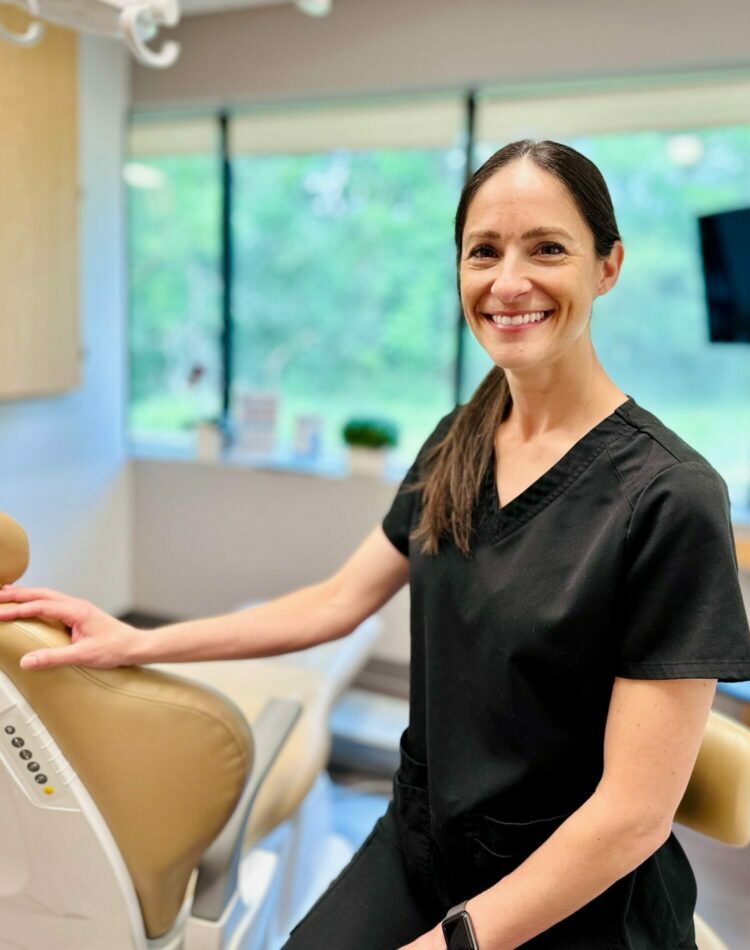 Miranda Maszczak