Your Caring Family Dentist
At Magnolia Dental, we provide high-quality, long-lasting, gentle dental care – for the whole family! We have established a low-pressure, comfortable environment as we dedicate ourselves to bringing confidence to your smile. Are you experiencing a dental emergency?
Magnolia Dental Family
Welcome to Magnolia Dental!
If you are looking for a gentle, courteous and friendly family dentist, you've come to the perfect place! Magnolia Dental is a premier dental practice in Worthington, Upper Arlington, Canal Winchester, Granville, Grove City and Chillicothe, Ohio committed to providing exceptional, attentive dentistry for family members of all ages. To best fit your busy schedule, our offices also have convenient hours, including evenings, early mornings and even Saturdays!
Schedule Your Appointment Today!

CRAIG S
Not everybody is blessed with a perfect smile, but Magnolia Dental can give you one and no one will ever know the difference!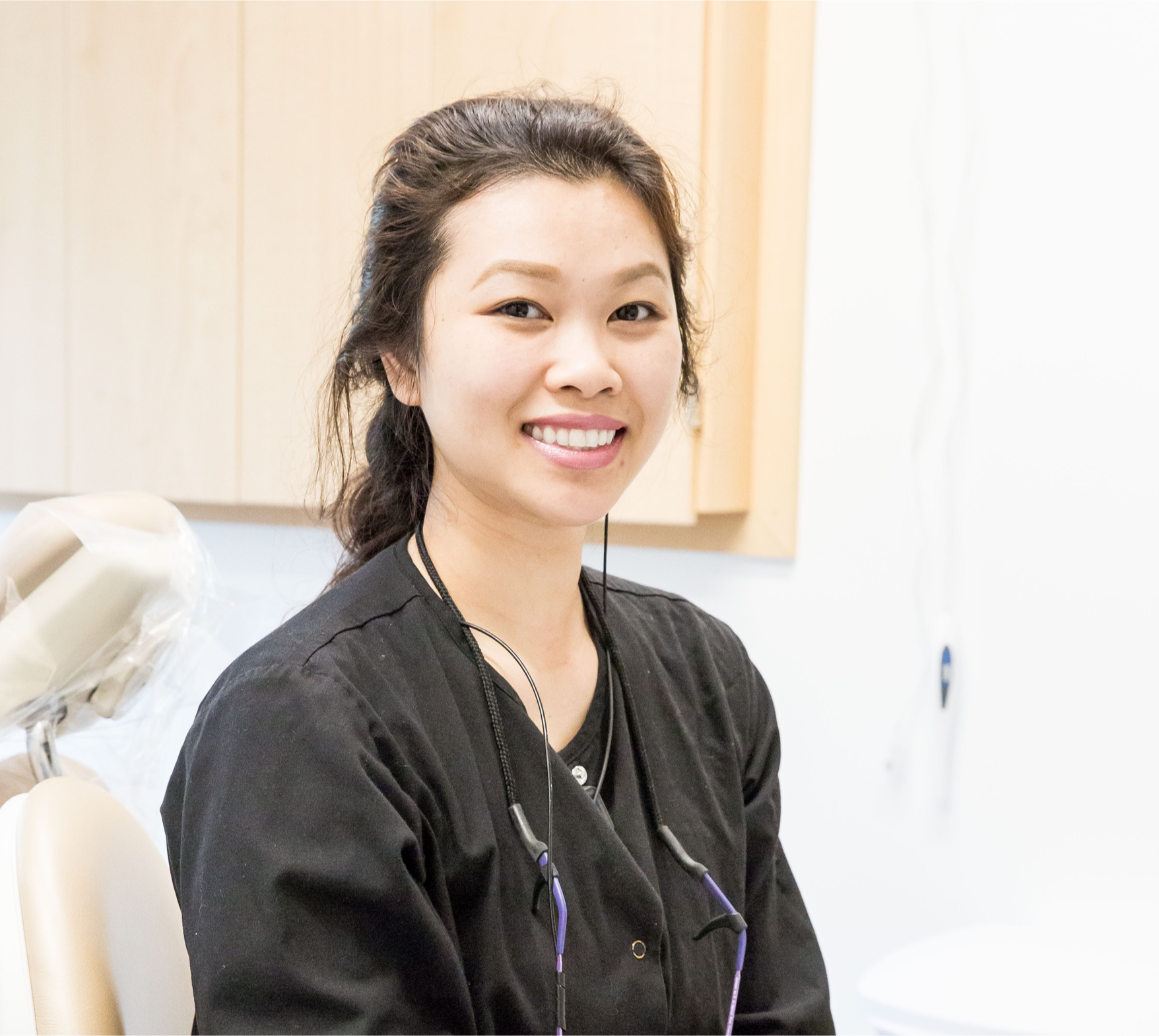 BECAUSE YOU DESERVE A BEAUTIFUL SMILE!
At Magnolia Dental, we provide general and cosmetic dentistry for every dental need. Our award-winning dentists and specialists are dedicated to providing you with state-of-the-art comprehensive, preventative, and restorative care, as well as cosmetic dentistry — all in a warm, relaxing atmosphere.
As a family dental practice, we care for the dental needs of patients at every age and are sensitive to parents' busy schedules. Whether you're a new patient or we've been taking care of your dental needs for a while, we consider you a valued part of our patient family.
THE MAGNOLIA DENTAL APPROACH TO A HEALTHY SMILE
We commit ourselves 100% to the comfort and well-being of our patients! We treat each patient with the exceptional care they deserve – whether they're here for a routine cleaning or an urgent oral surgery. Our team prides themselves in taking a personalized approach to your dental care. We firmly believe that you will experience our unwavering dedication, time-saving efficiency, and overall dental excellence every visit!
LEARN MORE ABOUT THE MAGNOLIA DENTAL TEAM
The Magnolia Dental Care to Share Program
We truly appreciate every patient that walks into our office and, as a token of our appreciation, we have established the Care to Share program to reward you every time you refer a family member or friend to our practice. You and your family member/friend can each earn $100 after the referral!
REFER A FRIEND TODAY!
Magnolia Dental Safety & Sterilization Protocols

-

How Our Dentist Offices Will Operate During The COVID-19 Pandemic Did you know that maintaining your oral health correlates to your overall health, including helping to maintain a healthy immune…

...

When Is Oral Surgery Necessary?

-

While most dental problems can be treated with non-surgical methods, there are situations where oral surgery becomes necessary.

...