Welcome to Magnolia Dental
If you are looking for a gentle, courteous, and friendly family dentist, you've come to the perfect place! Magnolia Dental is a premier dental practice in Worthington, Chillicothe, and Upper Arlington, Ohio committed to providing exceptional, caring dentistry for all ages. Why do we do it?
Because You Deserve a Beautiful Smile!
At Magnolia Dental, we provide general and cosmetic dentistry for every dental need.
Our award–winning dentists and specialists are dedicated to providing you with state-of-the-art comprehensive, preventative, and restorative care, as well as cosmetic dentistry — all in a warm, relaxing atmosphere. As a family dental practice, we care for the dental needs of patients at every age and are sensitive to parents' busy schedules. Whether you're a new patient or we've been taking care of your dental needs for a while, we consider you a valued part of our patient family.
The Magnolia Dental Approach to a Healthy Smile
At Magnolia Dental, we commit ourselves 100% to the comfort and well-being of our patients! We treat each patient with the exceptional care they deserve – whether they're here for a routine cleaning or an urgent oral surgery. Our team prides themselves in taking a personalized approach to your dental care. We firmly believe that you will experience our unwavering dedication, time-saving efficiency, and overall dental excellence every visit!
Services We Offer for FREE:
Consultations and second opinions
Oral cancer screenings
Invisalign(R) consultations
In search of a dedicated Worthington Family Dentist, Upper Arlington Family Dentist, or Chillicothe Family Dentist? Come visit our caring team and see results that will make your whole family smile! Schedule today!
NEW PATIENT SPECIAL
$99.00
NEW PEDIATRIC
PATIENT SPECIAL
$79.00
Exam, X-Rays, Fluoride Treatment & Healthy Mouth Cleaning*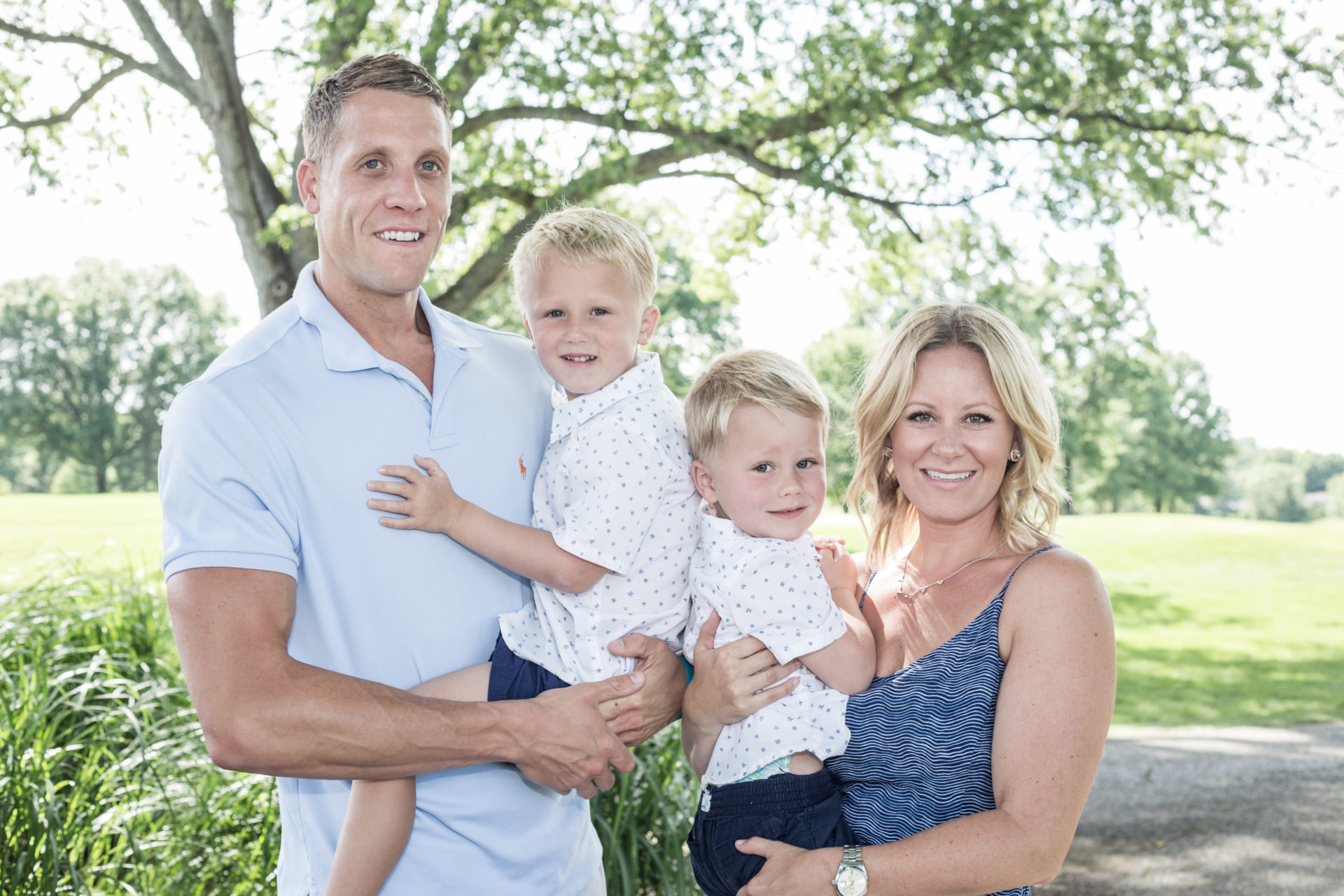 *New patients only. Excludes deep cleaning. Cannot be combined with any other coupon or offer. Expires 12/30/2018.