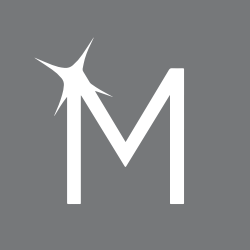 Welcome to Magnolia Dental – Your Central Ohio Family Dentist!
We know choosing a dentist can be hard. The Magnolia Dental team is here to answer your questions and welcome you to the Magnolia Family! Meet our talented team of award-winning doctors and our caring staff. Let us take care of your dental health so you can focus on your beautiful smile!
Schedule Your Consultation Today
Meet Founder Dr. Bryan Basom!
As the owner and founder of Magnolia Dental, Dr. Bryan Basom is the visionary behind everything we do – from each dental treatment we provide, to our personable approach to your oral health, to our continued growth throughout Central Ohio. He has found a unique way of saying yes to your oral health, yes to a more confident smile and yes to a happier you!
Outside of Magnolia Dental, Dr. Basom has a wife, three kids and an unwavering passion for giving back to the community, as evident by his growing partnerships with the Mid-Ohio Food Bank and Magnolia's own charity, Chuck B's Cans for Kids.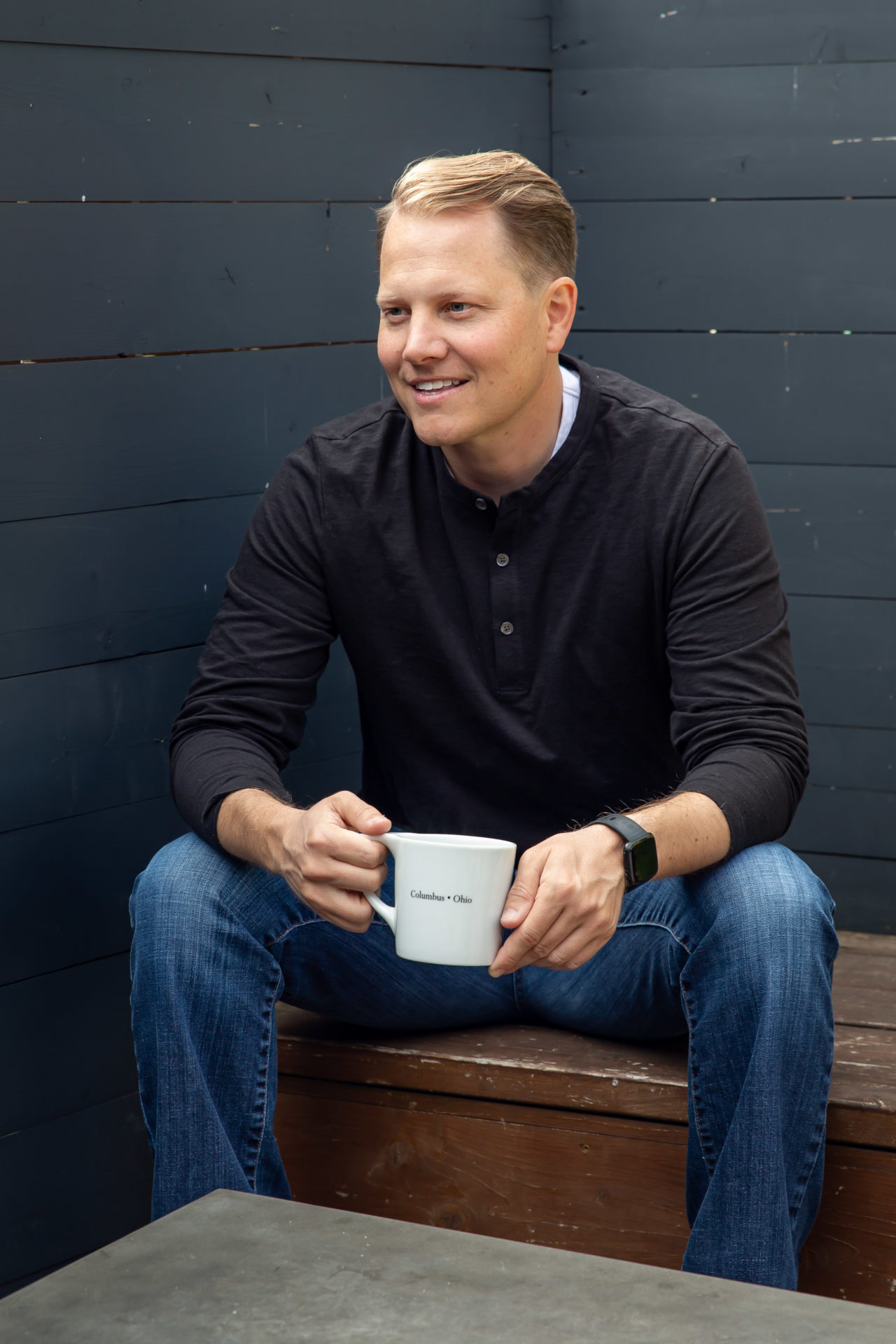 Magnolia Partners With Ohio Dentists
Magnolia Dental is a local, growing, doctor-led company that provides high-quality dental care to our patients and fulfilling careers to our doctors and team members. With state-of-the-art facilities, marketing expertise, top-rated training programs, educational mentoring, and strong operations support, partnering with Magnolia Dental provides the opportunity to alleviate business administration tasks so you can return to the dentistry you love or grow the career you have always wanted!
Whether you are interested in retiring in the future or in the early stages of your career, we work with like-minded practice owners who are ready for a seamless ownership transition and dentists who believe in growing with a dental practice that provides exceptional patient care. 
Become a Partner Today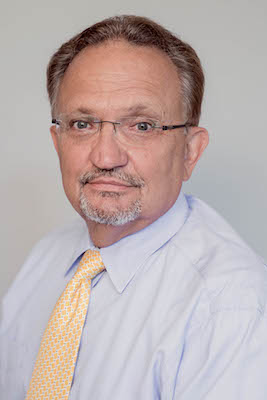 Magnolia Dental's Transitioning Doctor, Dr. Wood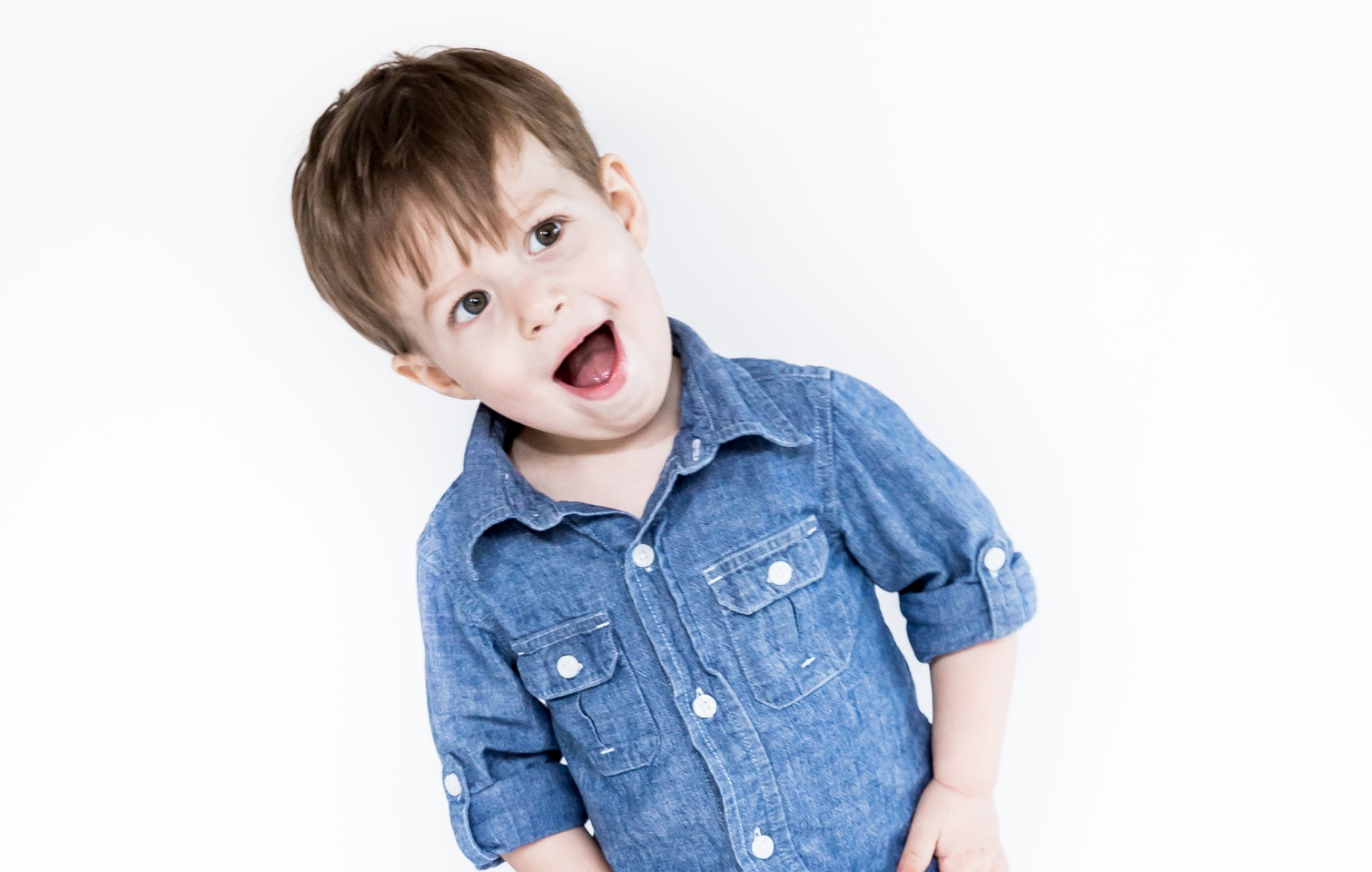 The Kids Club
Magnolia Dental has established the "Kids Club" to help promote positive dental hygiene for our kids and to help make parents' lives just a little bit easier! Take some pressure off your shoulders and help instill life-long, healthy brushing habits by visiting the Kids Club today!
Join the Kids Club!
Our Care to Share Program
Have you had an excellent experience with Magnolia Dental? Want to get rewarded for sharing the great news? You're in luck! The Magnolia Dental Care to Share Program is designed to reward you and your friend/family with a $100 credit as a token of our sincerest appreciation.
Make Your 1st Referral Today!
Magnolia Dental Memberships
Insurance shouldn't come between you and an amazing smile! Magnolia Dental offers its unique membership plan to help you finance your dental health plan with reduced pricing and discounts on specific services and treatments. Think of it like insurance – only better!
Learn About Our Memberships
Have further questions about Magnolia Dental, our history or any of our dental services? Not a problem! Get in contact with us today and we'll help clarify any inquiries you may have.
Contact Us