Cosmetic Dentists: Bringing Comfort & Pride Back to Your Smile!
Are you ready to get the smile you have always wanted? Our personable and highly-talented cosmetic dentists in Upper Arlington, Worthington, Chillicothe, and Granville are prepared to bring that dream smile to life! Schedule an appointment today and boost your everyday confidence!
GET IN TOUCH
PROFESSIONAL BOTOX SERVICES
As one of most common cosmetic dental services we offer, Botox helps improve the appearance of your smile by filling wrinkles and face lines. We firmly believe you deserve to feel beautiful every day! Treat yourself to rejuvenating Botox Therapy. With a wealth of experience and training in Botox treatments and injections, our experts enhance your natural beauty and bring back your youthful glow!
Schedule Your Consult Today
---
Juvederm & Wrinkle Treatments
Similar to Botox, Juvederm helps combat facial signs of aging. The primary difference between the two: Juvederm uses hyaluronic dermal fillers to give support back to your face, whereas Botox relaxes your facial muscles. We also specialize in filler treatments, giving your face a fresher look!
Schedule An Appointment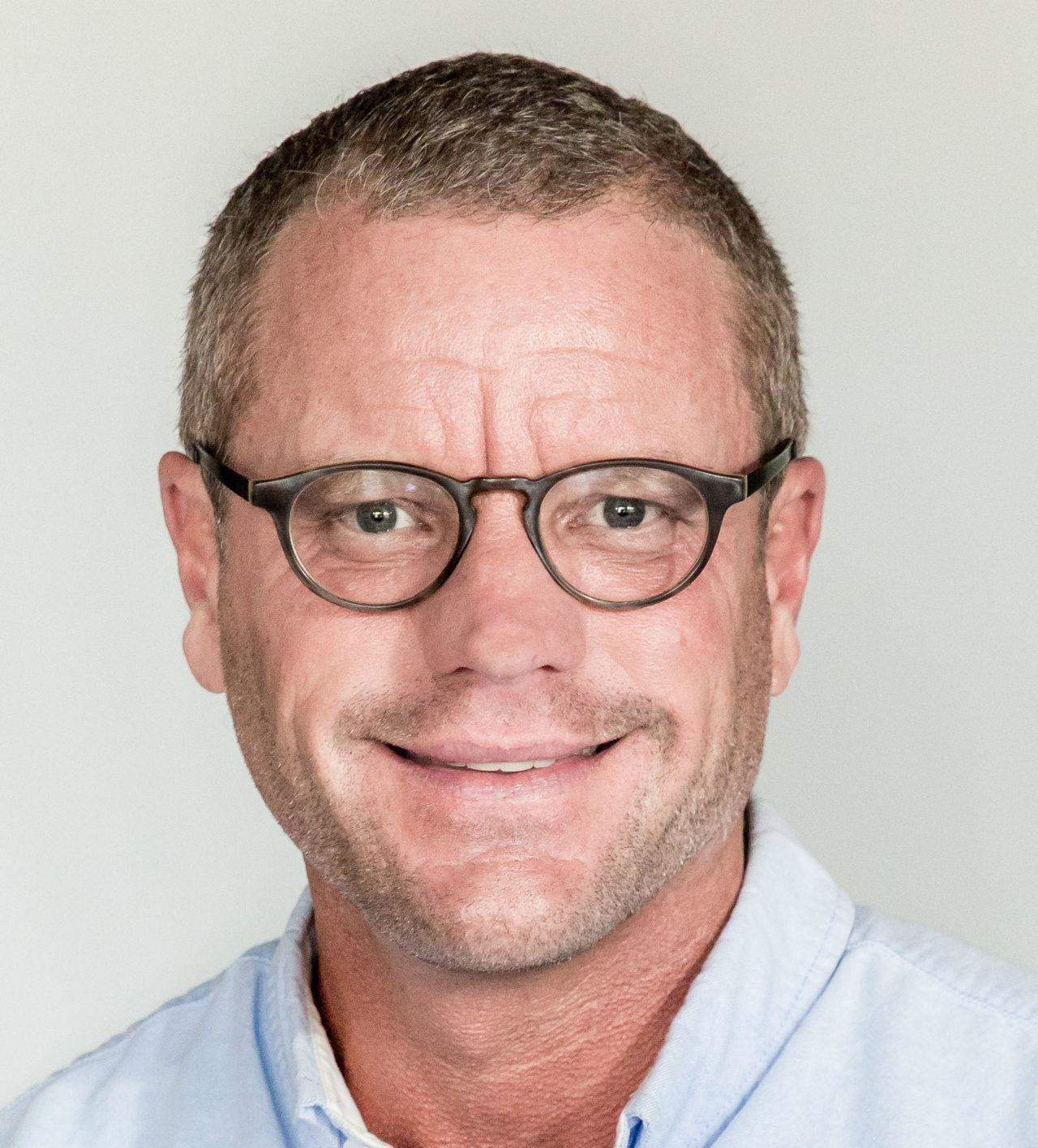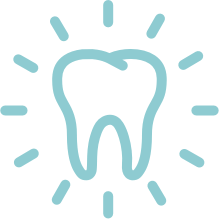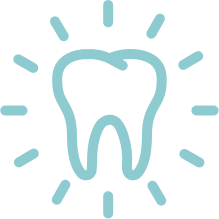 Orthodontics – Know Your Options
Magnolia Dental offers a variety of transparent orthodontic services to boost your confidence & correct your bite!

INVISALIGN – REVITALIZING YOUR SMILE, UNDER THE RADAR
The strength of Invisalign is its ability to straighten your teeth, fix crossbites, correct overbites and remedy underbites – without the use of braces! Using an undetectable transparent retainer, this orthodontic treatment realigns your teeth and corrects your smile for the long-term. Invisalign "braces" are replaced periodically, usually every 2-3 weeks, as we continue to create a customized solution to straighten your smile. How long you will need Invisalign varies from person to person.
Learn More About Your Invisalign Options!

Clear Correct – The Invisible Braces Alternative
Clear Correct is similar to Invisalign as another braces alternative option. However, the difference is that Clear Correct offers three specific options to fixing your teeth:
Limited 6: Named after the six alignments for the treatment, it is often used to fix only minor adjustments
Limited 12: This option provides 12 aligners & offers a more full coverage for treatment
Unlimited: With unlimited, you get an unlimited amount of aligners (for up to three years) for us to work with in treating your smile so that we are able to make more adjustments as the treatment continues
Learn More About Your Clear Correct Options!
Not sure which cosmetic dentistry treatment is right for you? Get in touch with the trusted dental hygienists at Magnolia Dental today!