Build a Long-Lasting Partnership With Magnolia Dental
To the dentists who want the freedom to say YES to their patients everyday. To the doctors who have built a career on relationships and exceptional patient care. To every dentist who still believes in their passion, Magnolia Dental was built for you.
---
I'm Dr. Bryan Basom, and I look forward to introducing you to Magnolia Dental. This is a company built on a vision of the highest standard of care for every patient– every day. Growing up in Worthington, Ohio, graduating from the Ohio State University's Dental Program, I believe in building a place where doctors are supported, team members are appreciated, and patients are welcomed in an environment of empathy and compassion.
Building a partnership with dentists who believe that patient care comes first is integral to who we are and how we grow. Thank you for stopping by our page, exploring our company, and getting to know us a little better! I look forward to creating a lasting relationship with you, your team, and your patients.

---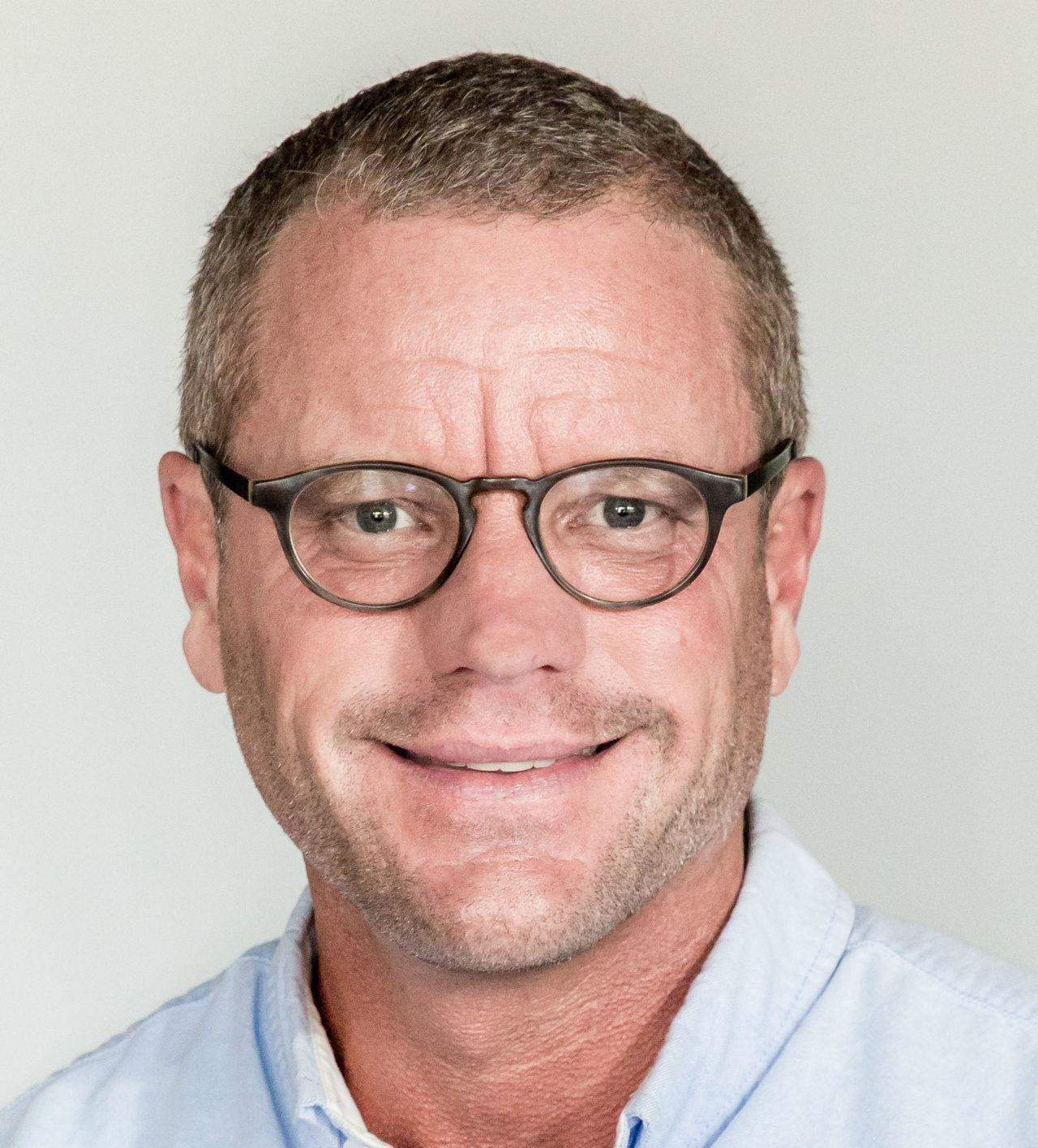 Who We Work With
---
Associate Dentists
Are you a dentist looking for a private group practice that puts exceptional patient care first? Joining Magnolia Dental, where we believe in our doctor-led values and a clinically built vision, could be the next step in your career.
With state-of-the-art facilities, top rated training programs, strong administrative support, educational mentoring, and a growing vision for patient care that starts with empathy, compassion, and thoughtful oral care, Magnolia Dental is looking for doctors who want to say yes to their patients, team, and communities.
Building a community of Magnolia Dental doctor-led locations is at the heart of our growth vision– and our doctors are our priority. Dr. Basom works with new doctors individually mentoring and guiding them to grow their careers, build happy lives, and give exceptional care to patients every day.
If Magnolia Dental sounds like a place you want to grow your career, contact Dr. Basom at drbasom@mymagnoliasmile.com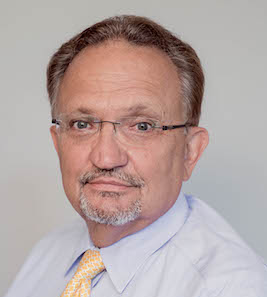 Transitioning Dental Practice Owners
As an owning dentist, building a practice, providing exceptional patient care, and maintaining your clinical and administrative team remains one of the most difficult and time-consuming challenges. Partnering with Magnolia Dental, a local and growing doctor-led dental group that places patient and staff care at the very heart of our mission and values can alleviate the stresses of owning a practice. Whether you are transitioning into the retirement phase of your career, or just graduated from dental school, Dr. Basom is ready to meet you and talk about our partnering options.
Magnolia Dental works with like-minded practice owners who are ready for a seamless ownership transition that stands above the rest – we say say to you, we say yes to your dedicated team, and we say yes to your loyal patients. We maintain a private practice setting and ensure a culture of adaptability with the highest standard of care that defines what we do–every day.
If you are interested in discussing partnership opportunities with Magnolia Dental, please reach out to Dr. Basom with any questions at drbasom@mymagnoliasmile.com
How We Help Our Partners:
Accounting, Finance & Bookkeeping
Billing & Collections
Credentialing & Training
Human Resource Services
Compliance & IT Solutions
Marketing Support
Business Development
Talent Recruitment Assistance
Clinical autonomy
Ability to focus on exceptional patient-centered care, not day-to-day operations
Stress alleviation and greater work/life balance
Access to hard-earned equity
Increased schedule flexibility while earning a competitive salary
Support with clinical skill growth and advancement
Malpractice insurance
Relinquished business responsibilities
Trust that your practice's reputation and future legacy will continue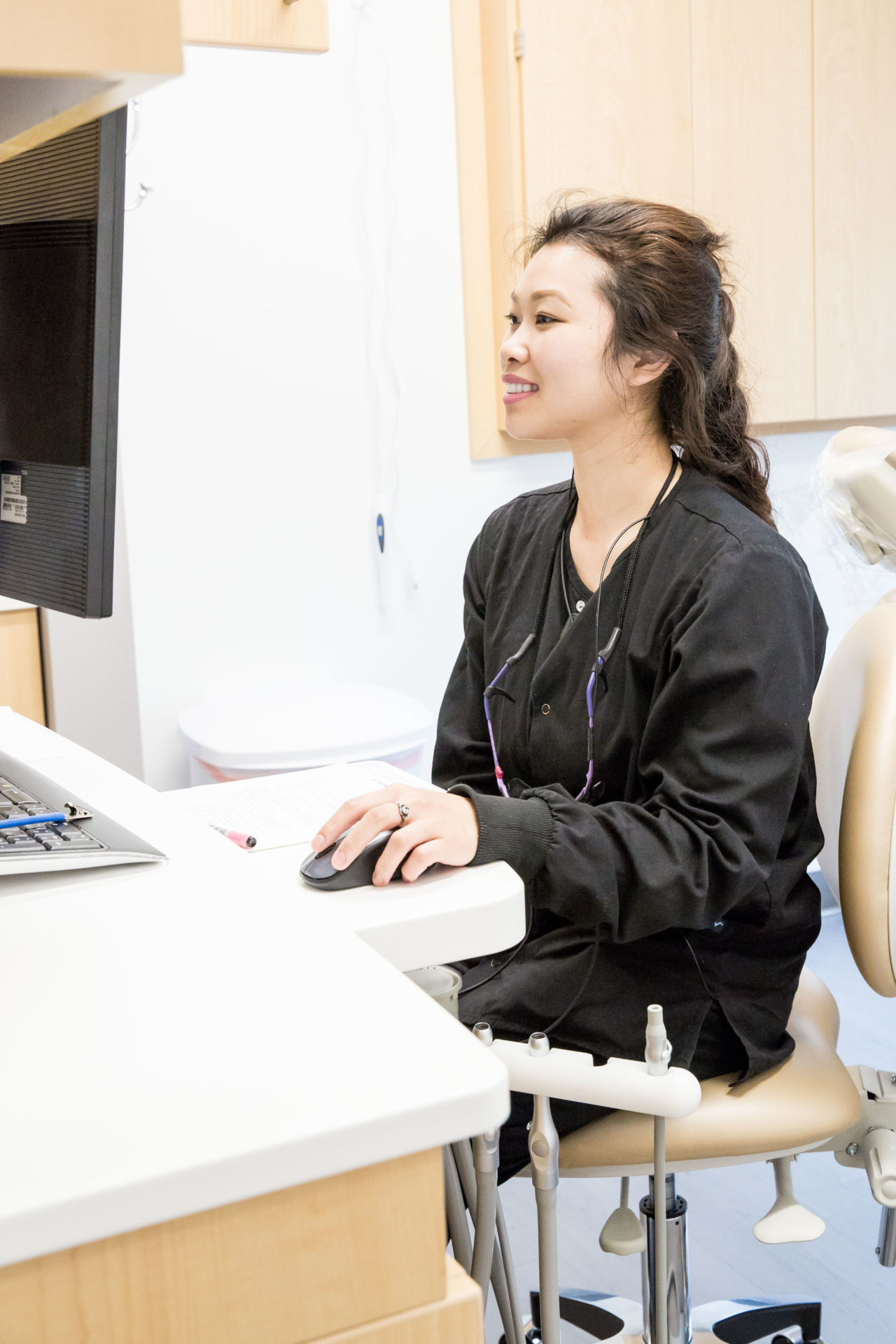 The Process: Creating A Successful Partnership
---
Partnership Discovery
The initial phase of any partnership with Magnolia Dental is built on a relationship. We want to get to know you – what are your goals, strengths, weaknesses and vision. After spending time getting know each other, we discuss the timeline expected, the services we offer, and the benefit we bring to your practice. After reaching a mutual agreement that we are a great fit for each other, we begin our next phase– to elevate and optimize.
---
Elevation & Optimization
The second phase to a Magnolia Dental Partnership is grounded in our doctor-led vision for exceptional dental care every day. We incorporate the services and solutions we firmly believe will improve the functionality, efficiency and overall profitability of your practice. Becoming a member of our ever-growing network of dental experts, we seamlessly transition your practice, your patients, and your team!
---
Practice Growth & Success
The third phase is our Growth Phase. You will experience the benefits of a private practice within a group setting, your patients will love the opportunity for extended treatment options, and your team will get excited about the technology and best-in-class training provided by Magnolia Dental's Patient Support Center. This is your time to sit back and watch the incredible growth and success you have worked so hard to earn!
What Our Transition Doctors Are Saying:
---
"Coming along side Dr. Basom, allowing Magnolia Dental to run the business end of my practice has changed my life. I love dentistry again, I have time to spend with my grand-kids and wife! I can actually take a long weekend without phone calls and emails from the office! This transition has been seamless for my staff and patients. Thank you, Dr. Basom"
For more information regarding our Magnolia Dental Partnerships & affiliate services, contact Magnolia Dental today.
Contact Magnolia Today