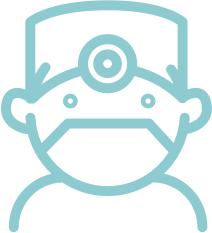 Magnolia Dental's Oral Surgery Services
From our practices throughout Ohio, Magnolia Dental is proud to offer the highest level of dental surgery care for each of our patients – from wisdom teeth removal and dental implants to corrective jaw surgery. No matter your unique situation, you can expect the best from our experienced oral surgery providers!
We're Here To Help You Smile, Every Step Of The Way
Our compassionate team offers patients a comfortable environment that is fully focused on you and your smile! Using the latest and greatest in dental technology, these talented individuals are here to provide you with the greatest quality of oral surgery services.
At your first consultation, we will assess which procedure you may need – if you need one at all! Then, we will work with you directly to best prepare you for your next visit, answering any questions you may have about diet, logistics and more surrounding your surgery. After the procedure, we will give you all the tools and resources you need to properly recover before following up and ensuring you're feeling great and smiling wide once again!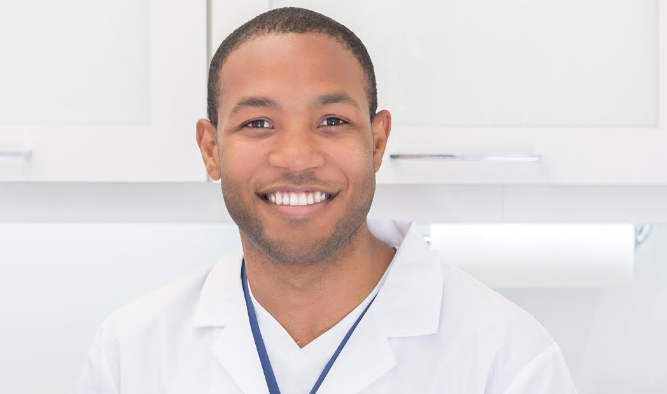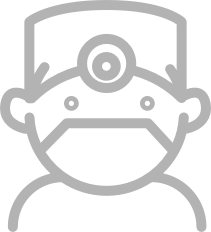 The Steady Hands You Can Count On
Our experts also practice as general dentists and are proficient in all areas of dentistry. We always retain a special interest in patient comfort and are highly skilled in providing sedation and other surgical procedures, such as wisdom tooth extraction, bone grafting, tissue grafting and implant dentistry.
Worried About Your Visit? You Have Sedation Dentistry Options!
Do you find yourself getting anxious at the thought of going to the dentist and undergoing any procedure? You're not alone! To help ease the tensions, we offer a variety of professional-grade sedation dentistry options to keep you calm and comfortable throughout your visit.
Learn More About Sedation Dentistry
We offer dental surgery services to patients in Worthington, Canal Winchester, Centerville, Grove City, Chillicothe, Upper Arlington, Granville and beyond. For more information regarding Magnolia Dental's oral surgery procedures or about your sedation dentistry options, get in touch with us today!
Contact Magnolia Dental