Your Grove City Family Dentist
We are dedicated to providing general and cosmetic dentistry services to our patients in a comfortable environment.
Magnolia Dental Family
PROUDLY SERVICE GROVE CITY & THE SURROUNDING COMMUNITIES
Magnolia Dental provides top-quality dental care and treatments in a comfortable, low-pressure environment suitable for patients of all ages. Our professional staff is committed to providing top-quality care and provides a comprehensive approach to your oral health.
Insurance
At Magnolia Dental, we accept most dental insurance, and work to accommodate patients who have no insurance – or are interested in services that are not covered by their insurance. If you're concerned about what your insurance will (or won't) pay for, talk to your Magnolia team about your concerns, and we will help you find affordable payment options for the care you need.
Finance Options Available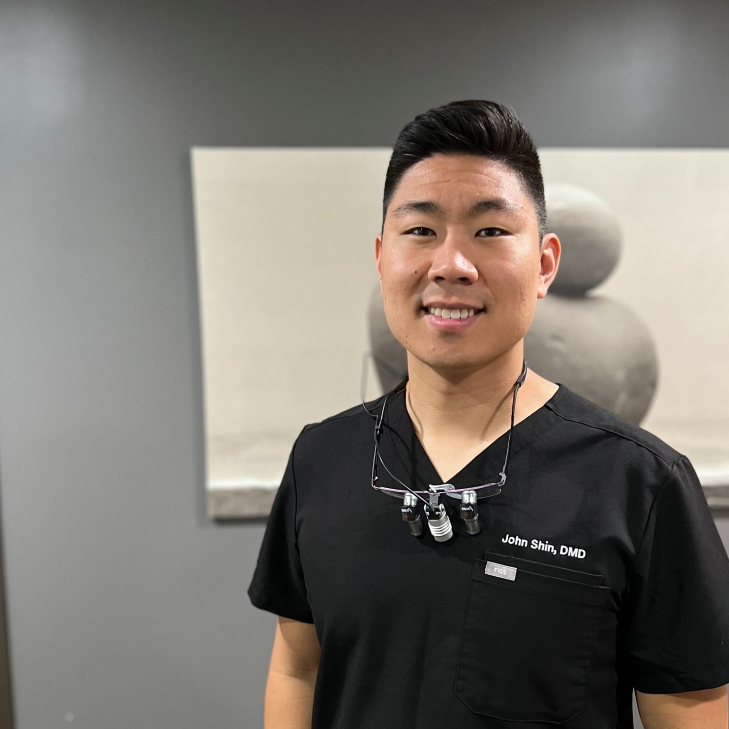 Dr. John Shin, DMD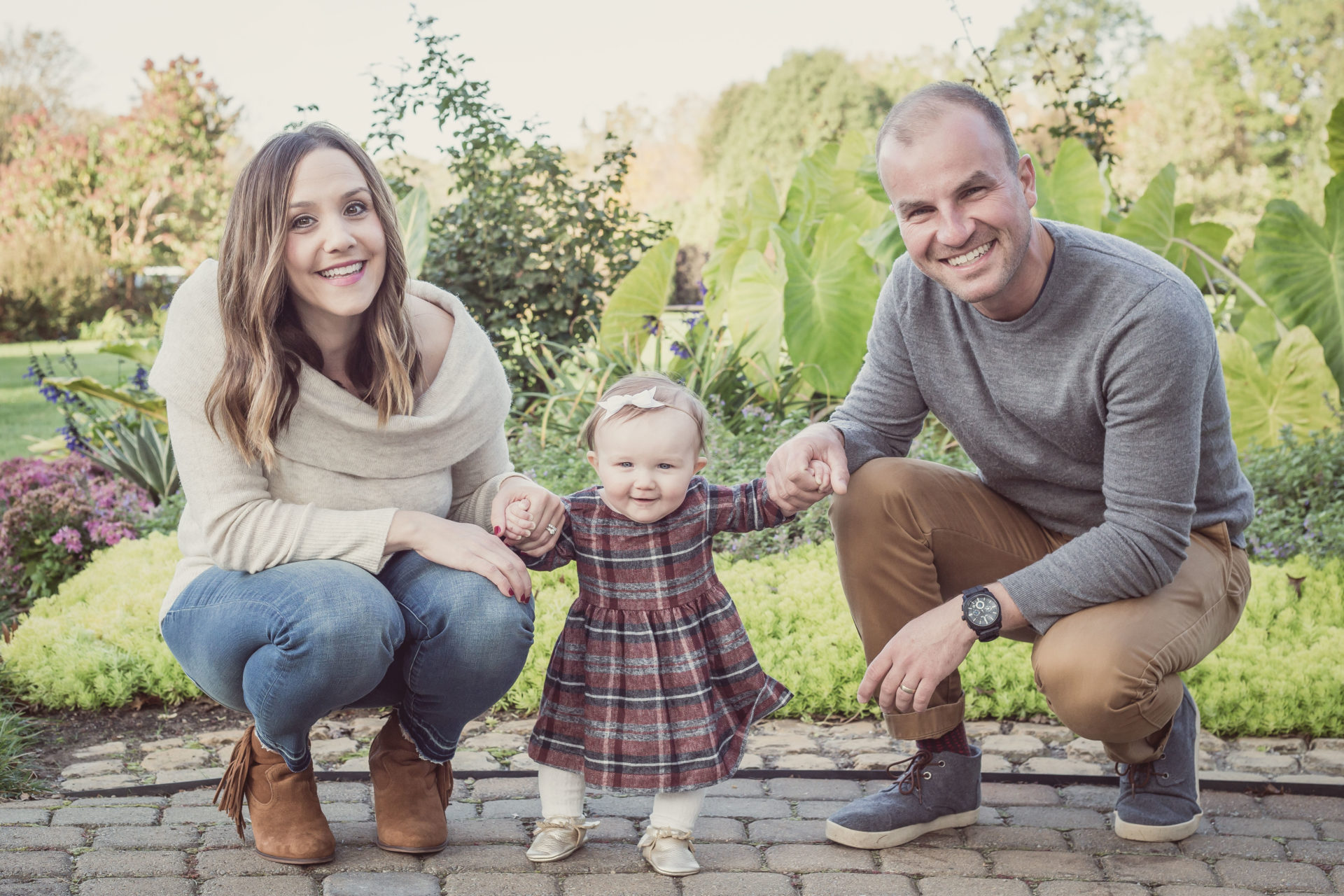 Hours:
Mondays: 9 a.m. – 5 p.m.
Tuesdays: 9 a.m. – 5 p.m.
Wednesdays: 9 a.m – 5 p.m. 
Improving Your Oral Health
Whether you are looking on behalf of your entire family or just yourself – we are here for you!
At Magnolia Dental, we're committed to your oral health. From routine cleanings and checkups to teeth whitening and Invisalign, you can count on Magnolia to offer the best, most comfortable dental care. Check out our services below to learn more about what we have to offer!
Schedule Today!
Not a Greyhound, Comet or Eagle? No Problem! We also work with patients in:
Galloway

Teays Valley

Circleville

Southern Point

Darbydale

Harrisburg

Orient 

Downtown Columbus

And more!
Grove City Emergency Dentist
Need to make a dental appointment in a hurry? Magnolia Dental can help! Our emergency dentistry services give us the ability to treat unexpected dental issues quickly, before they become a problem. Whether you're dealing with a chipped tooth, a broken tooth, an oral infection or any other dental emergency, reach out to Magnolia to get on the road to recovery.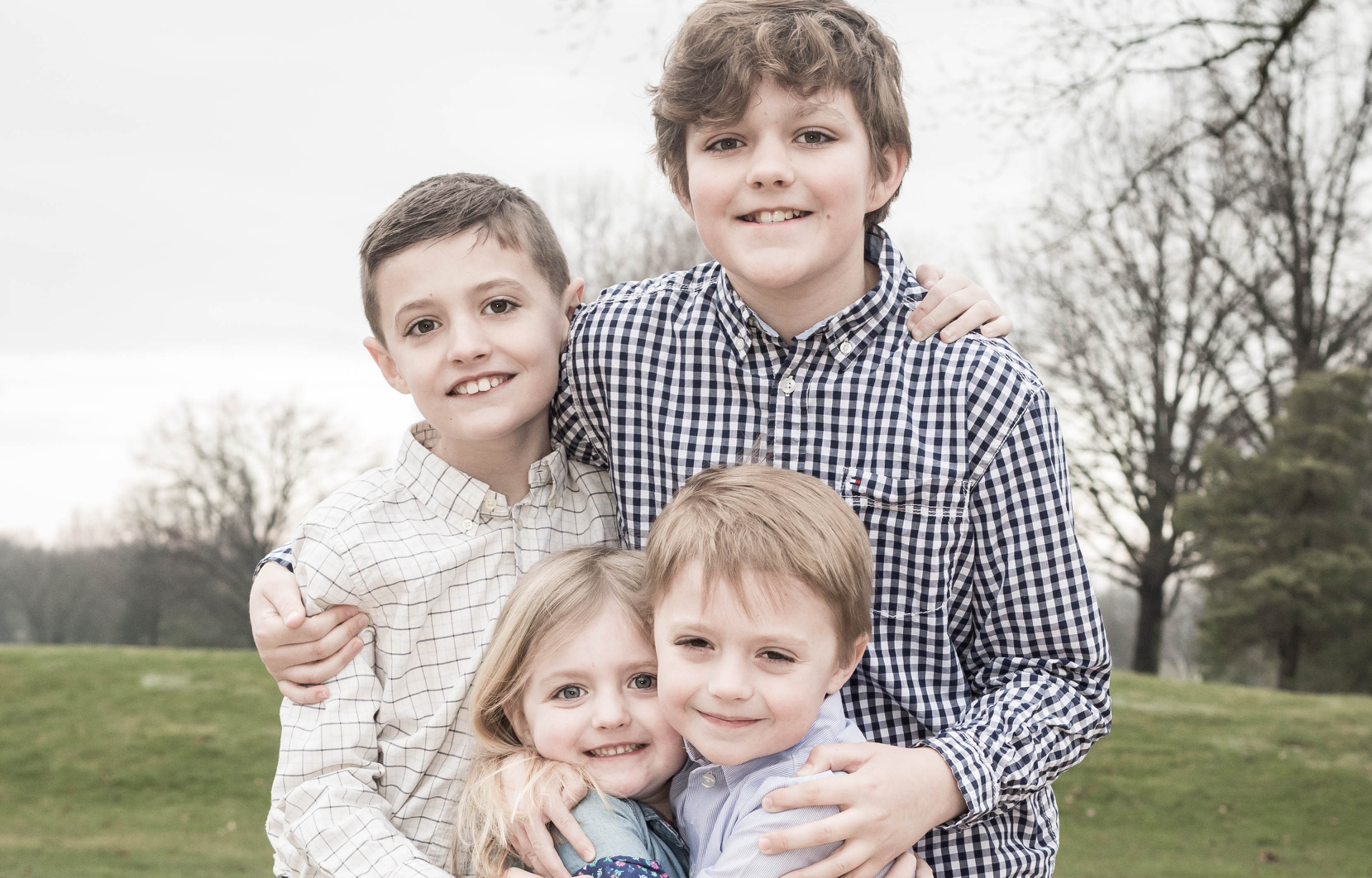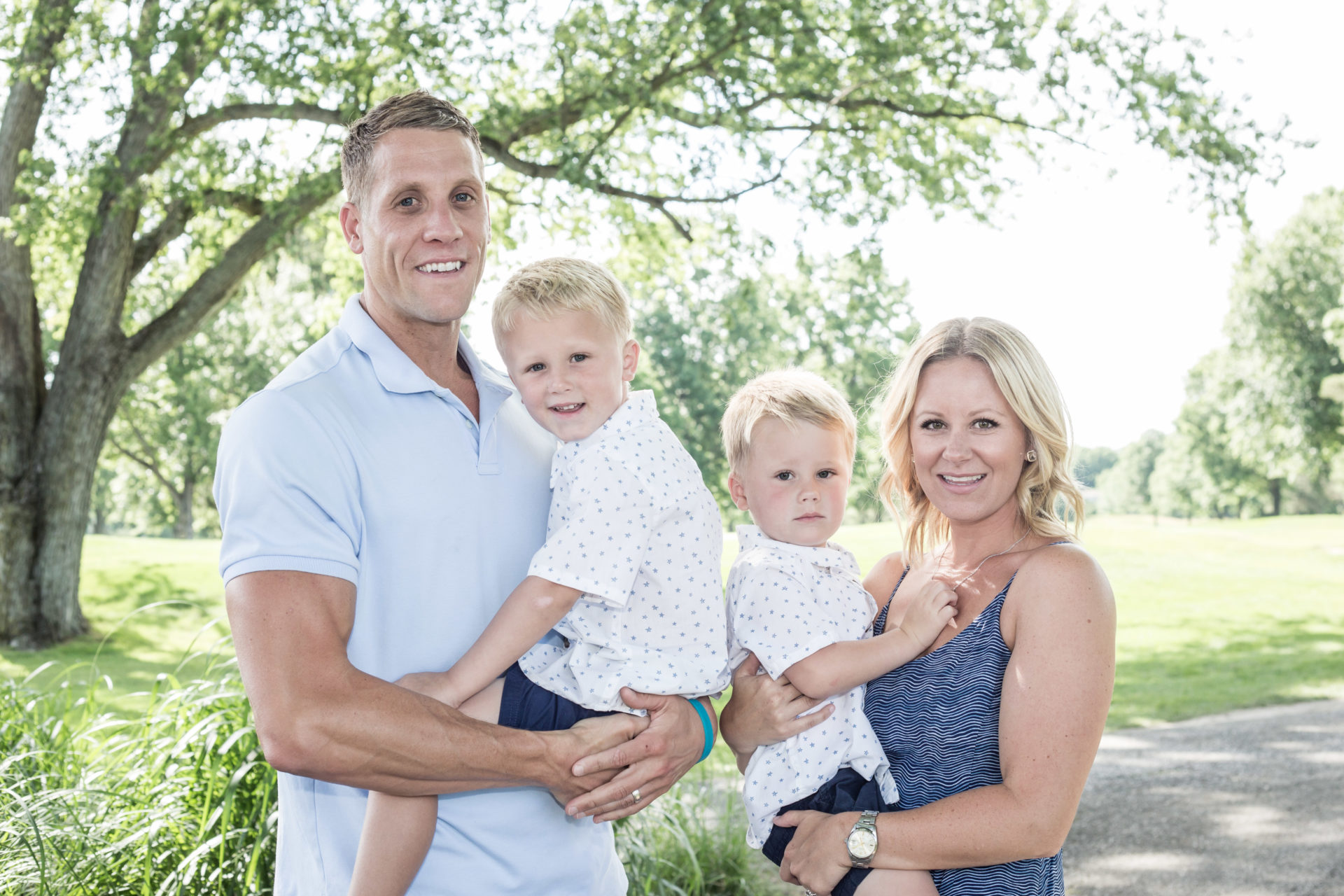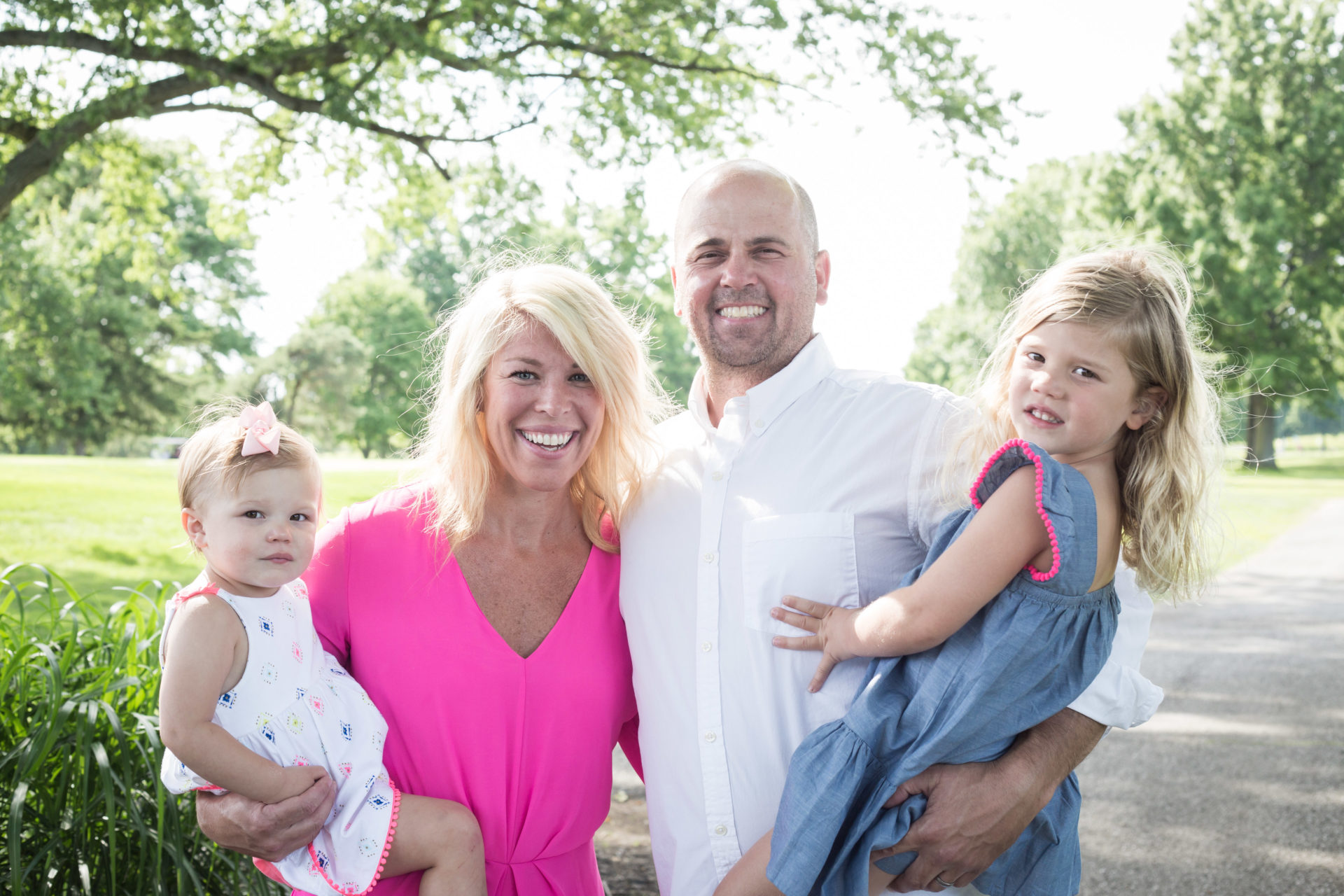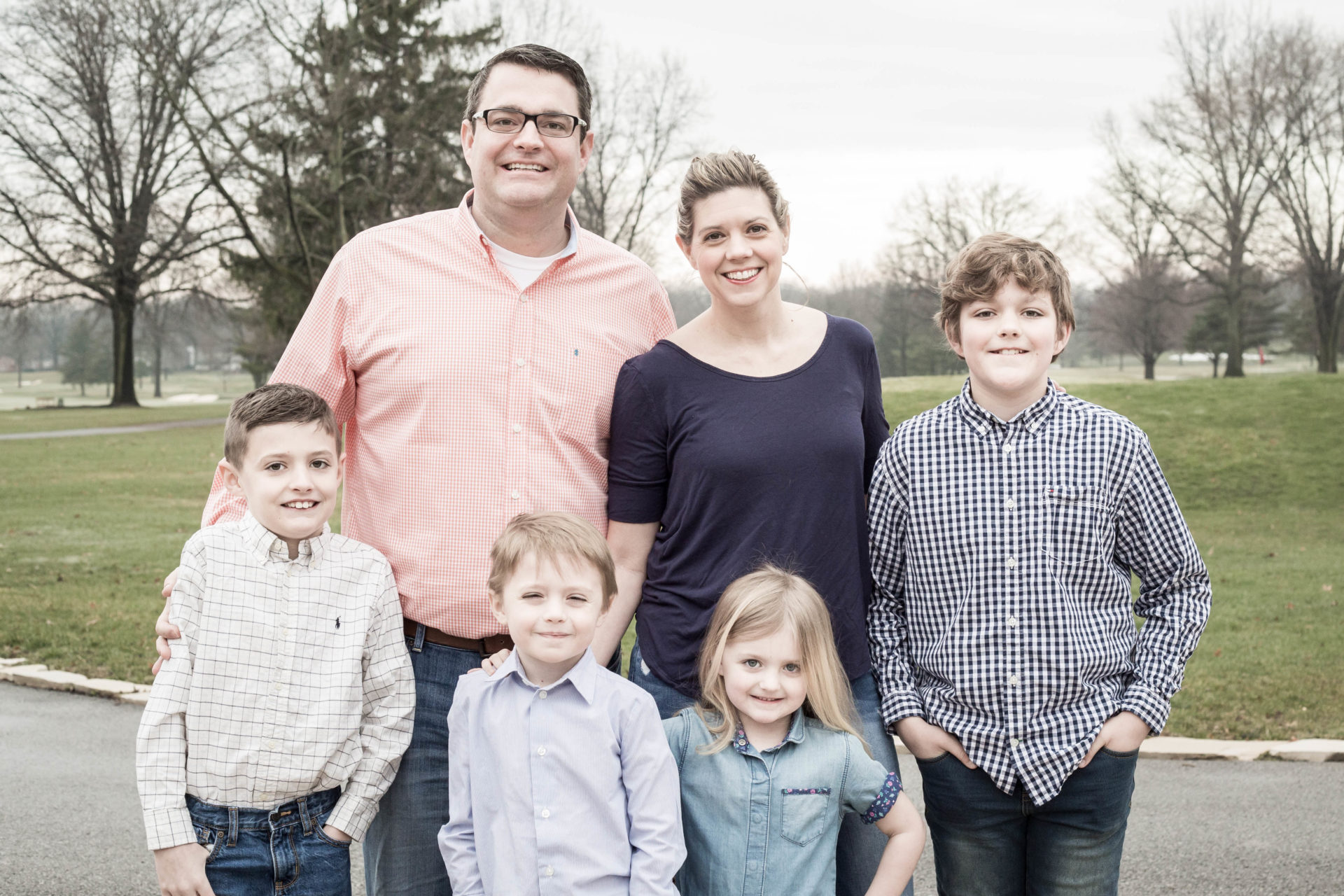 CRAIG S
Not everybody is blessed with a perfect smile, but Magnolia Dental can give you one and no one will ever know the difference!
THE MAGNOLIA DENTAL APPROACH & OUR DEDICATION TO QUALITY
What does it mean to be a Grove City dental practice? It means being able to understand the needs of every patient. It means coming to the office every day with the motivation to see those happy smiles. It means knowing how involved your kids are with their extracurriculars, how involved you are with your own hobbies and how many Food Trucks you've sampled on Friday evenings in downtown Grove City.
Struggling to fit your visits into our busy schedule but still want great care? Talk to us today. We'll work with you directly to create a solution that works for everyone!