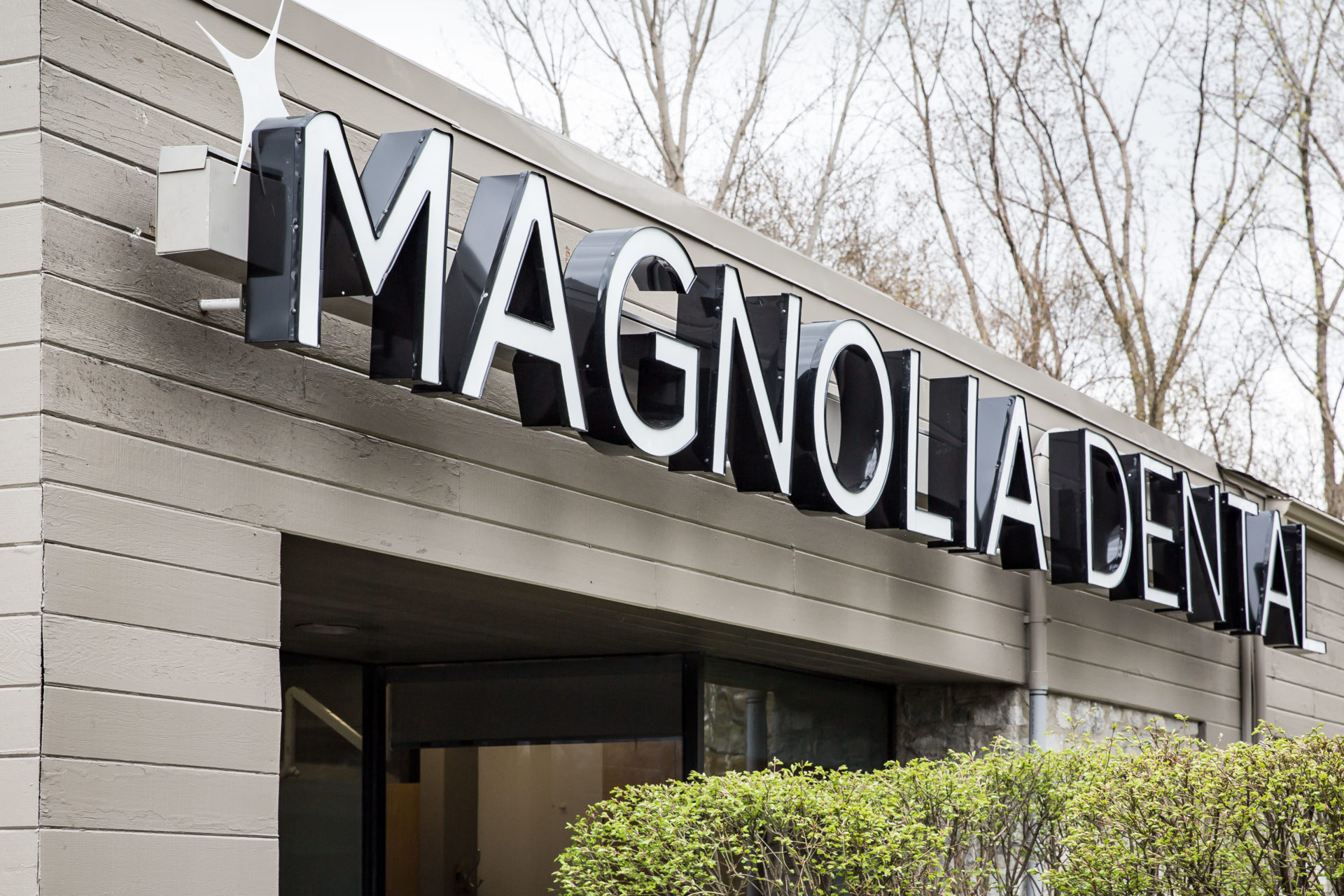 05.07.20
How Our Dentist Offices Will Operate During The COVID-19 Pandemic
Did you know that maintaining your oral health correlates to your overall health, including helping to maintain a healthy immune system? Magnolia Dental is now OPEN for routine dental care and cleanings. If you've missed an appointment in recent weeks, now is a good time to reschedule to make sure you're caught up on your oral hygiene.
Our Top Priority: Your Health & Safety
Our community has been through a lot over the last few months, and we hope that you and your loved ones have remained in good health. Many things have changed, but at Magnolia Dental, our commitment to your health and safety remains the same.
Our office follows all current infection control requirements by the State of Ohio Health Department and the Ohio State Dental Board. While infection control has always been a top priority to keep our patients and team members safe, we will be taking some extra steps during this time.
Social Distancing, Senior Service Hour & Special Measures for the Medically Vulnerable
We will be operating on a reduced patient schedule to limit traffic throughout the office and allow for social distancing between patients. In addition, similar to the "senior hour" adopted by grocery stores, priority scheduling will be given to seniors and medically vulnerable patients with increased measures to help avoid exposure to others. While inside our office, we politely remind all patients to maintain at least six feet of separation between yourself and others (except while you are in the operation chair receiving care).
Thank you for your patience and understanding.
Online Forms & Pre-Screening
Prior to your appointment, our office will communicate with you to ask some screening questions, as well as send you any necessary electronic forms to fill out at home to avoid paper and pen forms in the office. You will be asked those same questions again when you are in the office. Please note that if you have tested positive for COVID-19, are experiencing any respiratory symptoms, have a fever, or have been around someone exhibiting these symptoms, we ask you to reschedule.
Face Masks & PPE
Anyone entering our facility should wear their own face mask. If you do not have a face mask, we ask that you cover your mouth and nose with a bandana or similar alternative. All staff will wear face masks at all times and additional personal protective equipment (PPE) for your safety. Due to the increased cost of these extra layers of protection, you will see a PPE charge of $10 on your bill.
Parking Lot Check-In
When you arrive for your appointment, please call our office and remain in your vehicle until invited in. We will do our best to allow greater time between patients to reduce waiting times for you, as well as to reduce the number of patients in the reception area at any one time.
Office Entry Restrictions
We ask that only the patient is allowed inside the office (with the exception of one parent or a caregiver if absolutely necessary).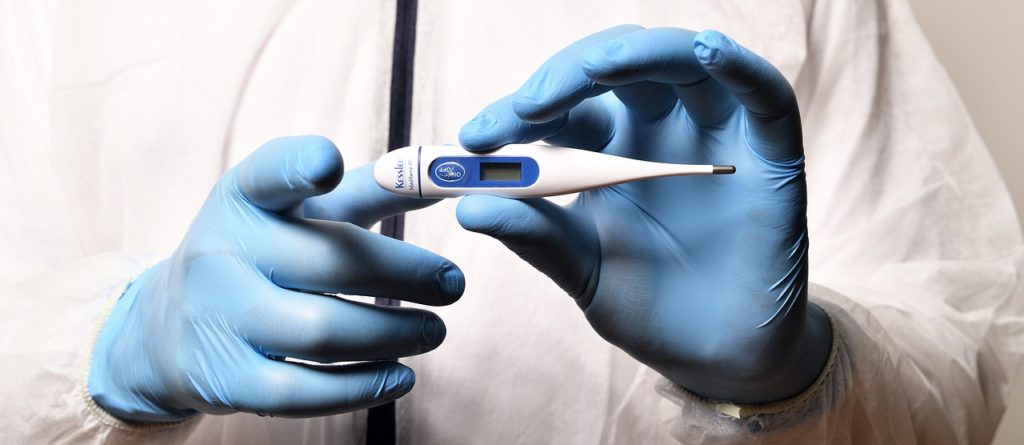 Patient Temperatures
Anyone entering our facility will have their temperature taken. If your temperature is over 100.4 degrees, you will be asked to leave and reschedule your appointment.
Sanitation & Disinfection
Common areas and clinical areas will undergo extremely thorough sanitizing procedures on an increased basis. You may see that our waiting room will not currently offer magazines, children's toys and so forth, since those items are difficult to clean and disinfect. In addition, we have hand sanitizer that we will ask you to use upon entering as well as throughout the office.
Have Additional Questions About Our Additional Health & Safety Protocols?
We look forward to seeing you again and are happy to answer any questions you may have about the steps we take to keep you, and every patient, safe in our practice. To make an appointment, please call our office or just click the button below.
Thank you for being our patient. We value your trust and loyalty and look forward to welcoming back our patients, friends, and community.