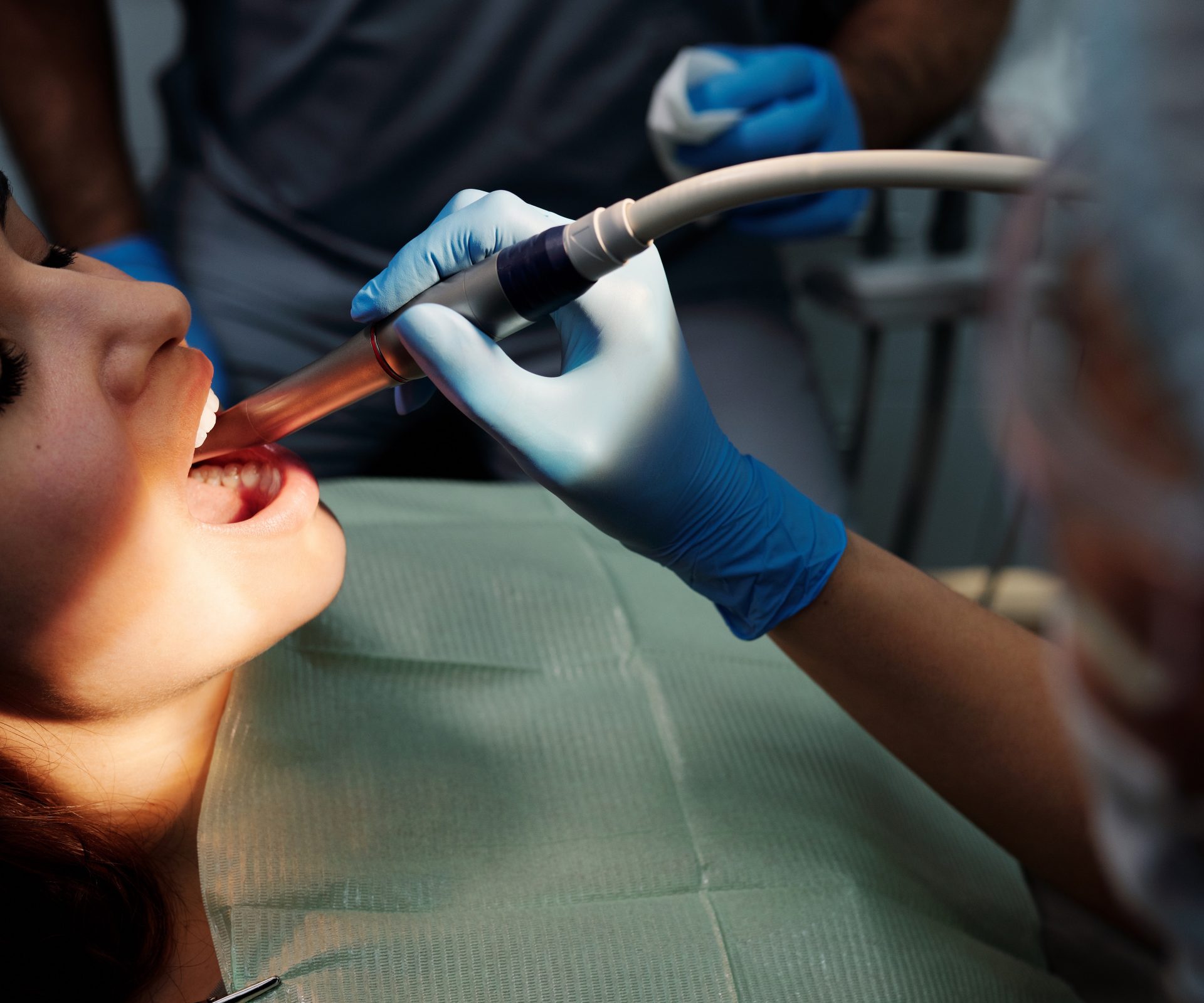 04.16.21
How to Properly Prepare for Your Surgical Procedure
From impacted wisdom teeth and bone grafting to dental implants, there are all sorts of surgical procedures to remedy dental issues. As with any other type of surgery, it's best to be prepared when the day of your operation arrives. Here, we've outlined our top 5 tips to help you feel prepared for your procedure.
Be Informed
Understanding the ins and outs of your surgery can make you feel less anxious when the day comes. The best way to do this? Go straight to the source and schedule a time to talk with your dental surgeon! You can walk through the reasons why you need your procedure, the benefits, recovery timeline and post-operative care. Having a chat with your surgeon gives you an opportunity to ask questions and notify them of any medications for a smoother recovery. Not only does this chat help you feel more prepared for your surgery, it will also give you a chance to set upyour post-operative care.
Plan for Post-Op
Getting everything in order for your recovery can lessen the stress of post-op care on you and whoever may be assisting you. Here's a big one: You'll most likely need transportation from the surgical facility. If your procedure required general anesthesia, you should refrain from driving for at least 24 hours. But no matter what procedure you have scheduled, most surgeries require some form of anesthesia or sedation, meaning you'll most likely be feeling funky and unable to drive after surgery. Have the more important things – such as a place to rest, food preparations and medications – ready beforehand for optimum ease and comfort on your return home.
Know What You Can Eat & Drink
Speaking of food preparations, make sure you know what foods and drinks are appropriate to eat and won't hinder recovery. You'll want to stick to soft foods that require little to no chewing to prevent irritation. Protein drinks, sherbet, oatmeal and other quick-cook foods are a few such options. Avoid spicy and acidic foods, as they may irritate your gums. Alcohol can also slow down the healing process, so refrain from indulging in your favorite adult beverages for a while. Same goes for smoking. Avoid using straws to drink after your procedure, especially if it was a tooth extraction. This can cause a painful condition known as dry socket, which can send you back to the dentist and set back your recovery.
Dress for the Occasion
Come to your surgery wearing comfortable clothes. Try to wear a short-sleeved shirt to allow the nurses to easily monitor your vital signs, administer an IV or put on blood pressure cuffs during the surgery. It's also best to refrain from wearing jewelry; you may be asked to remove it for certain procedures. You might want to tie your hair back as well to keep it out of your face and out of the way during your procedure.
Give Yourself Time to Recover
Recovery won't happen overnight. Be patient with your healing process and follow your dentist's or surgeon's directions. Stay hydrated, avoid potentially harmful foods for at least a week after your procedure, and refrain from smoking and drinking to give yourself the best chance of a quick and proper recovery. The best thing you can do for yourself is to just take a step back from life to rest and focus on your recovery.
Magnolia Dental's Expert Oral Surgeon
Oral surgery can be intimidating, but taking steps to prepare yourself for your procedure can ease any anxieties you may have. If you find you're in need of an oral surgery of some sort, Magnolia Dental and our awesome oral surgeon, Dr. David Fulks, are here to support you and provide the highest level of surgical and dental care.
Learn more about our Dr. Fulks, oral surgery and how to schedule your oral surgery consultation here!