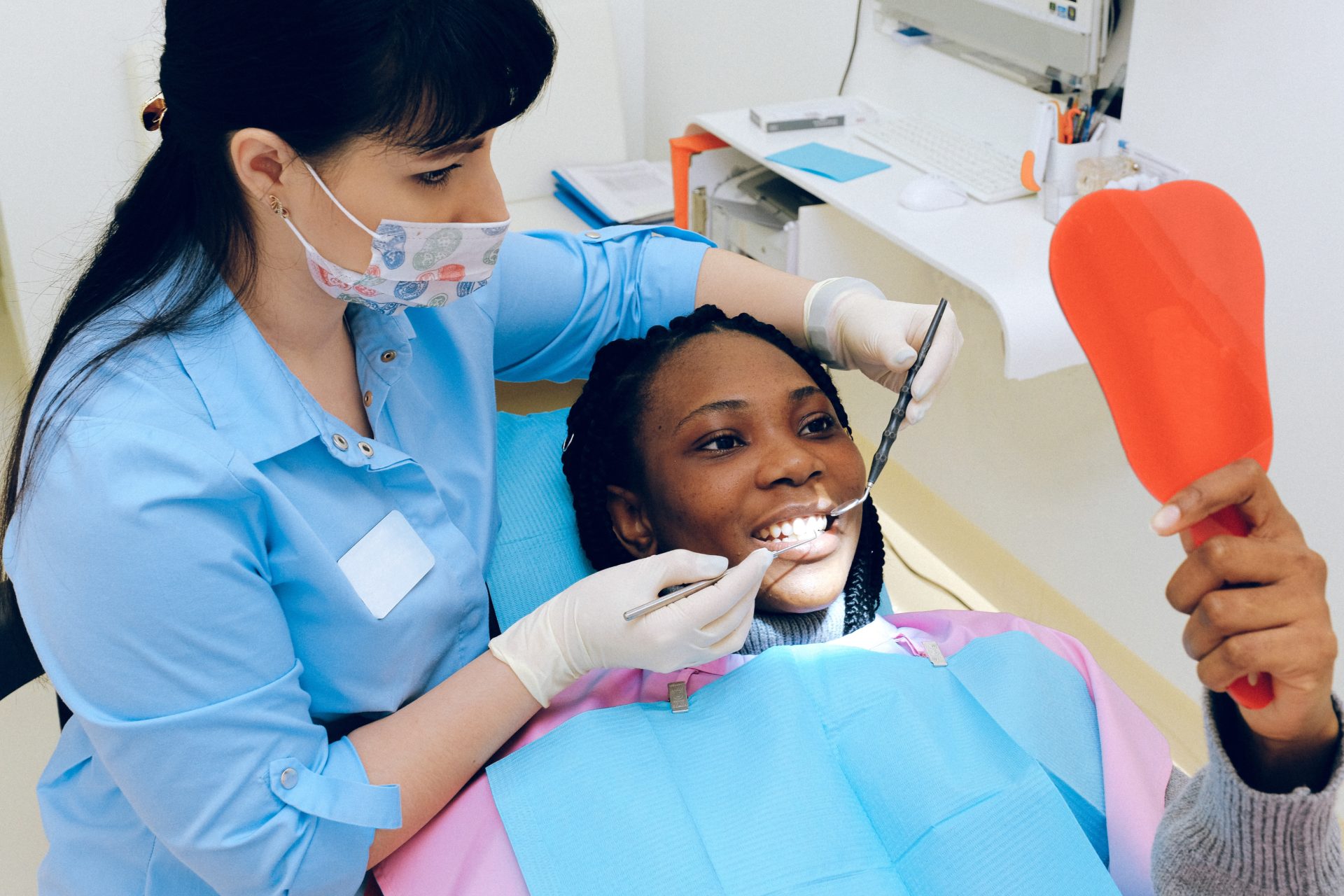 06.23.21
The Difference Between Dental Crowns & Bridges
The main difference between dental crowns and bridges is their basic function. Crowns serve as a cover or "cap" that is placed on top of a damaged tooth, where the sole function of dental bridges is to replace a missing tooth. Depending on what your dentist recommends for your overall dental health, both are great options to strengthen and restore your smile.
Both dental crowns and bridges have their own set of pros and cons – it really just comes down to the person getting them. Read on to get a bit more insight into these restorative dental treatments.
Dental Crowns: Feel Like Royal-TEETH
Crowns cap a damaged or decaying tooth to maintain the tooth's size, strength and shape. They can also be used to cover a tooth that has had a root canal treatment. In cases where the tooth is completely missing, your dentist will use a dental implant and then place the crown on top of said implant. At Magnolia Dental, our crowns can either be completely made of gold or porcelain fused to a gold substrate. Not only does this fortify your new crown and give you a strong tooth, it also delivers beautiful cosmetic results!
Get more information on our dental crown procedures and see how Magnolia Dental can help you smile confidently again.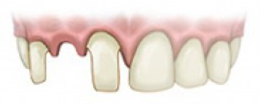 Dental Bridges: Mind the Gap!
Bridges serve as a replacement for one or more missing teeth. With this treatment, your dentist will place caps on filed down healthy teeth on both sides around the areas of your tooth loss. Replacement teeth are then placed across the area where the teeth are missing to complete your smile and restore your bite. At Magnolia Dental we can build your bridges from three types of material: solid gold, porcelain fused to a gold base, and high-strength metal-free porcelain. With proper care, all of these materials can give you years of confidence and healthy teeth.
Explore our dental bridge services for more information on our unique approach to ensure you fall in love with your smile all over again.
How Are Dental Crowns & Bridges Made?
When it's time to create your crown or build your dental bridge, your dentist will first take an impression of your bite. With a crown, taking an impression helps your dentist determine the best shape for your new tooth. This impression will be sent to a lab where they create your crown, which can take a few weeks. In the meantime you'll receive a temporary crown to ensure the tooth beneath is protected.
With dental bridges, the process is a little different as the process involves a few more teeth. Before the impression is taken, the teeth at the edges of your missing tooth will be reduced down to allow for a comfortable properly fitting bridge. Once this is done, the impression is taken and sent to a lab. In the same fashion as a crown, your dentist will place temporary crowns on the drilled down teeth or may even use a bridge to cover the exposed area while your bridge is being made.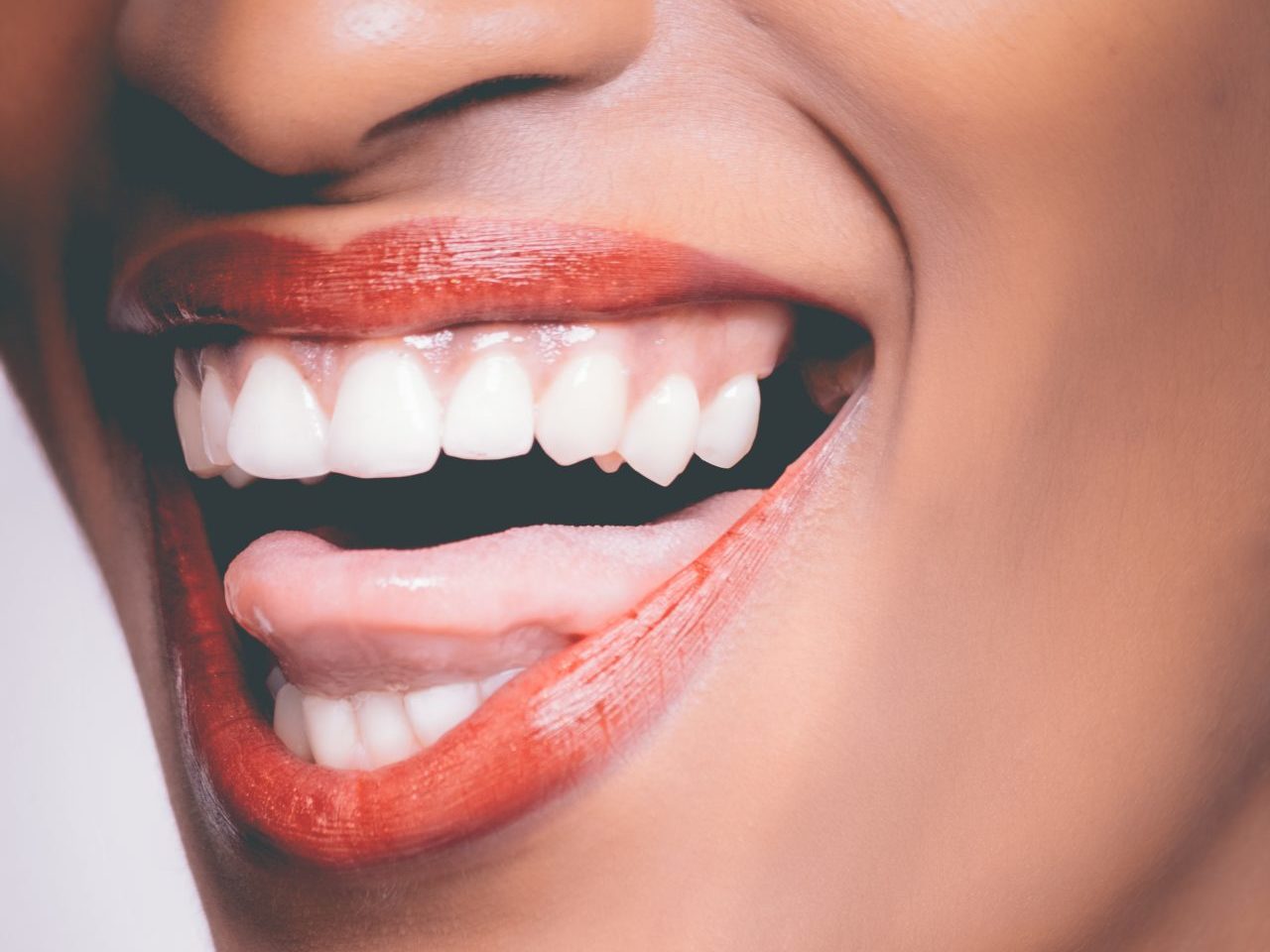 Make Your Dental Crown & Bridge Last
With proper care and maintenance, your crown or bridge can last for many years to come. With permanent dental bridges, the average lifespan is about 10 years. In order to keep your crown and bridge in tip-top shape, practice good daily oral hygiene practices. Our oral health experts suggest the following:
Brushing twice a day
Flossing after you eat
Using mouthwash to keep bacteria at bay
Most importantly, be sure to get regular cleanings with your dentist. When you visit Magnolia Dental, our team of dental hygienists and dentists will be able to scope out the health of your dental bridge or crown in addition to checking in on the rest of your oral health.
Local Dental Crown & Bridge Experts
Both crowns and bridges make for great options for restoring the function and look of your teeth. When it comes to deciding which treatment option is for you, though, it's best to leave it up to the professionals. At Magnolia Dental, our Grove City dental professionals are here to advise and create a treatment plan to replace and bring back confidence in your smile. Click the button below to schedule your consultation or for more on our crowns, bridges, or other dental treatments at Magnolia Dental in Grove City!