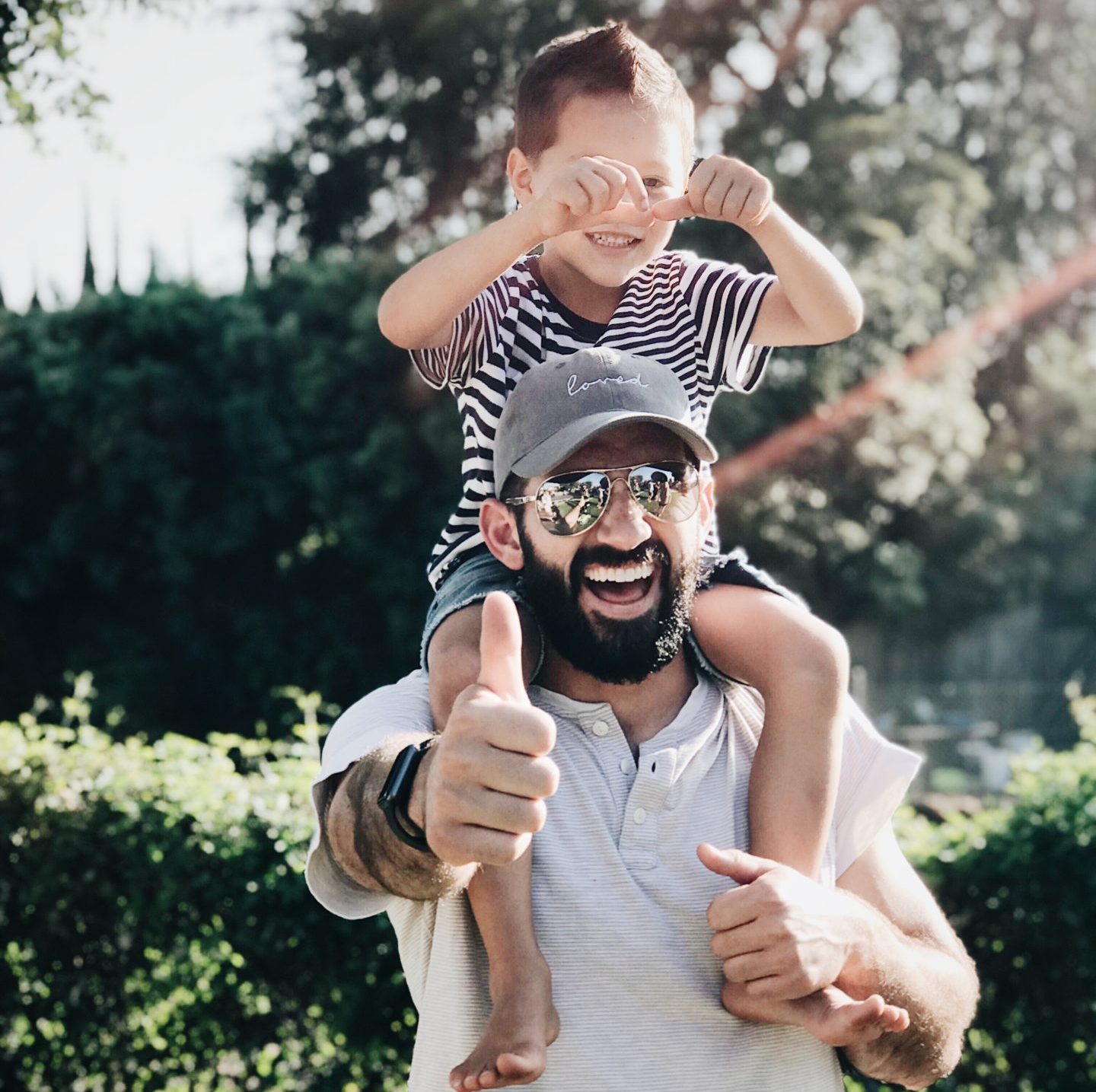 04.26.22
We're Here To Help You Navigate The World Of Dental Insurance
No matter if your previous dentist closed up shop or you've switched dental insurance plans, you have one mission: find the best dentist for you and your family that is covered by your current plan! This can be a daunting task because the verbiage that many of us read on websites can get confusing. After all, what does it mean to "accept" insurance but not be "in-network" with it?
We're here to walk you through some common scenarios and give you the right questions to ask as you seek the best dentist in your area (that won't break the bank).
Situation 1 : Dentist Is "In-Network" With Your Insurance
This is ideal! Simply put, this phrase means that the majority (if not all) of your basic/routine treatments are covered. Your basic procedures (like fillings) are 80% covered, but can sometimes be covered higher. Major procedures (like crowns, bridges, dentures and more) are typically 50% covered. Cosmetic dentistry coverage differs a bit with many plans covering only a little or none of your elective procedures, so you will want to follow up with the office before your initial visit if this is a primary concern.
What To Ask:
"I understand that you are in-network with X dental insurance, but do you accept all plans offered by that brand? My plan is called Y."
"Are all of your dentists in-network or just some?"
"Can you help me estimate my out-of-pocket costs for a few items?" (Routine cleanings, fillings, crowns, Invisalign, etc.)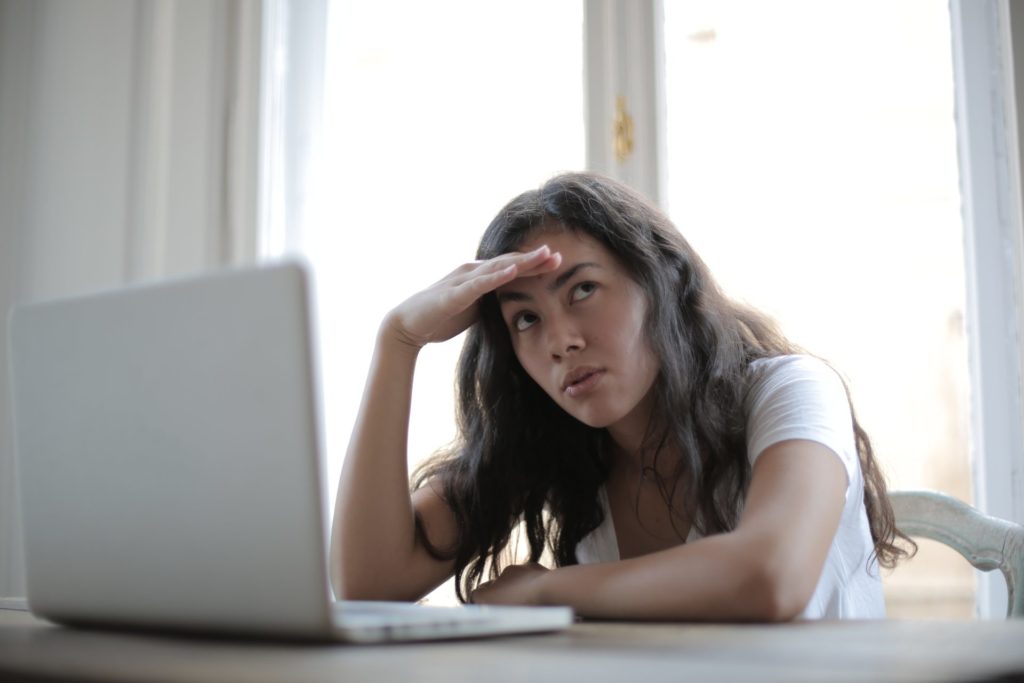 Situation 2: Dentist Is Not In-Network With Your Insurance, But Accepts It
This is where things can get tricky. Many dental practices "accept" a lot of different plans; some even accept ALL plans in one way or another! However, getting the best deal here can require some additional digging. If the insurance provider isn't in-network with that dentist, that means the insurance company can decide to not cover the dentist's fees, leaving you with a bill and a headache. The dentist's office will likely advocate on your behalf to get more of your treatment(s) covered but it really is up to the insurance provider.
That said, the strength of your PPO plan can improve your odds for a better outcome! If you're paying a higher premium, you likely have increased flexibility and there's a greater chance that the insurance provider will cover more (or sometimes all) of your fees. Your best bet is to either go for a dentist that overtly states that they're in-network with your insurance or just give the office a quick call to clear the air!
What To Ask:
"Have you worked with this insurance provider before or my specific plan?"
"Can you help me estimate my out-of-pocket costs for a few items?"
"How much would I have to pay up-front and how long does it take to get reimbursed? What does the reimbursement process look like?"
Situation 3: Dentist Offers Its Own Membership Plan
Some practices have created their own alternative to insurance coverage that essentially rewards you for only opting for their care. These can often be a mixed bag and vary based on the type of care you think that you're going to need. If you do not currently have coverage, but know that you will in the future (possibly through employment), this can be an excellent solution! Some programs are also strong enough on their own to save you money for the long term.

The Magnolia Dental Membership Program – Just $99 A Year!
We offer our own unique program designed to get you the coverage and dental care you need now. Your membership fee covers 50% of Diagnostic and Preventative Treatments is covered at 50% and 15% off Restorative Treatments!

How To Find A Dentist That Is In-Network With Your Insurance
Now that we've gone over what different phrases and industry jargon mean, it's time to help you find the dentist that allows you to get the most out of the insurance plan that you're covered with.
Through Your Insurance Company's Directory
Most reputable insurance providers have fairly robust and up-to-date directories that can help you find doctors that are in-network within just 5 miles of your home or office. Here are some directory links to some of the most commonly used insurance companies: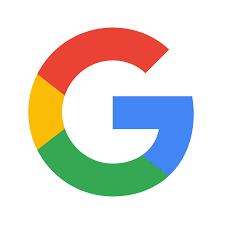 A Simple Local Google Search
As with many things in life, this issue can likely be solved by Google – specifically those handy Google Business listings you see pop up on the local map. Dental practices manage their own pages and have to hand-select the insurance brands and plans that they're in-network with. If you see the practice pop up when you search "dentists that accept X insurance," odds are they can help you!
Have Additional Questions About Navigating The Dental Insurance Waters?
We're here to help! At Magnolia Dental, we work with insurance companies every day and can help you get a better understanding of what to look for – and how we can help you.