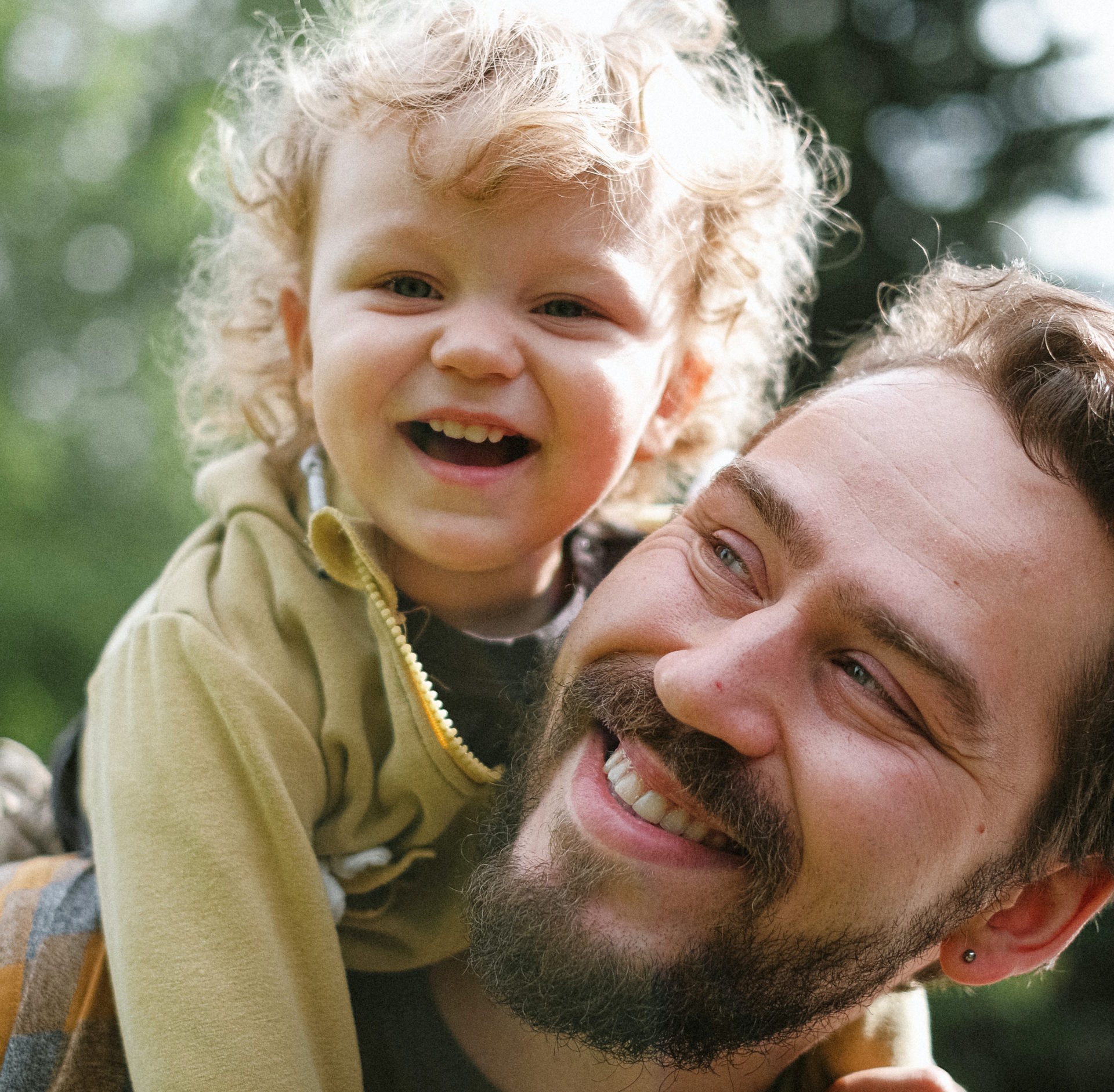 07.22.21
The Importance of Starting Oral Hygiene Young
The best way to ensure your child has pristine oral health for life is to begin instilling proper daily habits at a young age. Not to mention, as soon as that first tooth emerges, so follows the chances of tooth decay. In this article, we outline our recommendations on how to take care of your kid's teeth to give them a sparkling, healthy smile for life.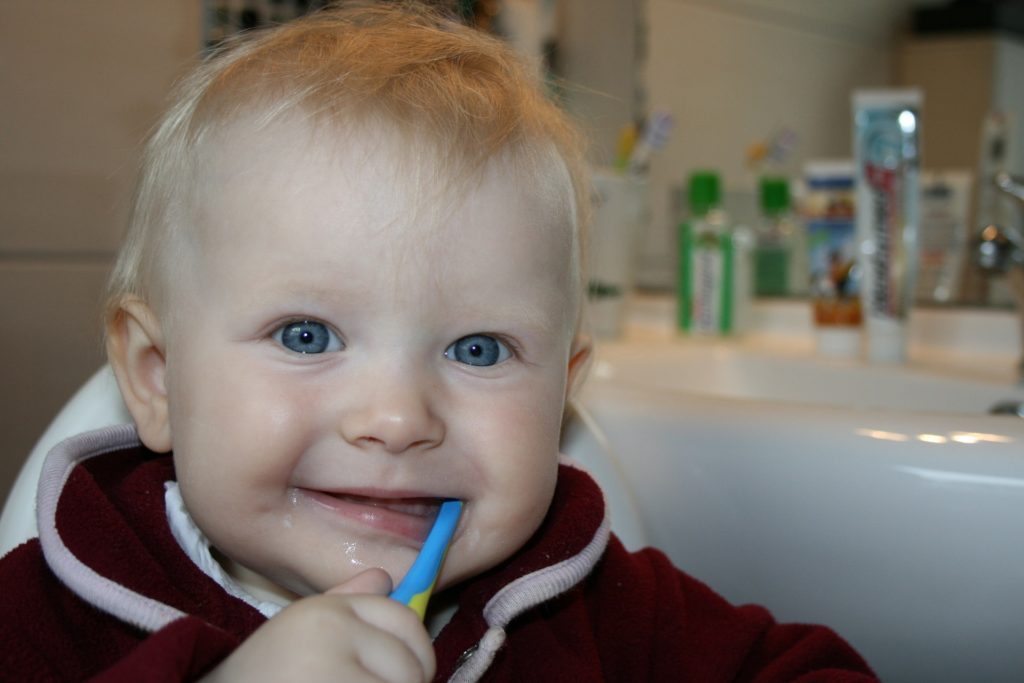 First Tooth? First Visit!
It's recommended that your child has their first dental visit at 12 months of age, or within 6 months of the first tooth coming in. It might seem a bit early for a dental appointment, but this first visit is essential to identifying any gum or tooth decay in addition to checking that your child's teeth are developing and emerging correctly. Getting your child to the dentist sooner rather than later is also a key step in preventing tooth decay and cavities. These are fairly preventable, so it's best to be proactive.
Need to schedule that first appointment? We're here to help.
What Happens At Your Child's First Dentist Appointment
At Magnolia Dental, our goal is to make dental visits a comfortable experience for the whole family. The first trip to the dentist can be intimidating, which is why we encourage parents to sit in the exam chair with your little one. We'll start the visit with a quick routine exam, followed by a teeth cleaning. During the exam, we'll inspect your child's jaw, teeth, and gums to check for mouth injuries, cavities, or any other issues.
After the exam and cleaning, our friendly dentists will give you tips to care for your child's teeth and can answer any questions you may have. Just like adults, children should visit the dentist every six months, so make sure to schedule their next appointment accordingly!
Tips for a Great First Dental Visit
Schedule an appointment when your child is typically fully rested and cooperative. That means avoid making an appointment when your child would normally be napping or eating.
Give your child a light snack beforehand so they don't get hungry during the appointment. Remember to brush their teeth after to clear away any debris.
Reading books about going to the dentist and caring for their teeth can help your child be less fearful and more confident at their first dental visit. Our favorite? The Baby Tooth book series. These books follow the adventures of Baby Tooth as he navigates dental milestones and learning in a fun, easy-to-understand reading!
Have questions about scheduling your child's first dental appointment? Want more information on the Baby Tooth Series? Click here to learn more about our team of expert dentists for kids!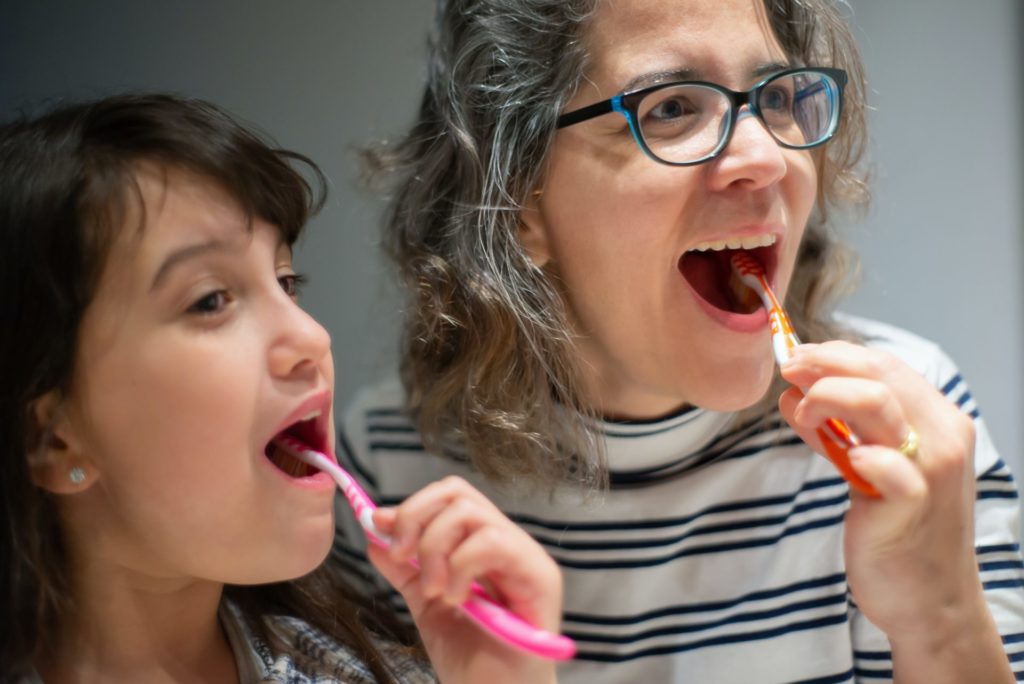 Continuing Dental Care at Home
Now that you've made it through the first dental visit, it's time to take care of those little pearly whites at home. If your child hasn't yet had their first tooth appear though, it's still important to take care of those future chompers. Gently clean their gums with a clean, damp cloth to clear away any bacteria. When your child's first tooth does appear though, begin brushing with a soft-bristled toothbrush and a very small amount of child-friendly toothpaste.
At about age 3, you can begin using fluoridated toothpaste as this is usually when children are old enough to understand the whole "spitting out toothpaste concept." Still, you'll more than likely need to help your child brush their teeth until about age 7 or 8. One of the best ways to do this is to have them brush their teeth with you so they can watch and learn good dental hygiene from you. Plus, having an audience while you brush your teeth can help keep you on top of your own oral hygiene.
Magnolia Dental's Kids Club
Healthy smiles are happy smiles, and at Magnolia Dental, we aim to make dental hygiene a fun, positive experience. From your child's first appointment, we work to get them excited about caring for their teeth and comfortable with coming to the office. We also know how this whole experience can be stressful for parents. Our dentists are here to help mom and dad, too and provide support at every stage of development. For more information on our Kids Club or to schedule your child's dental appointment, click the link below!