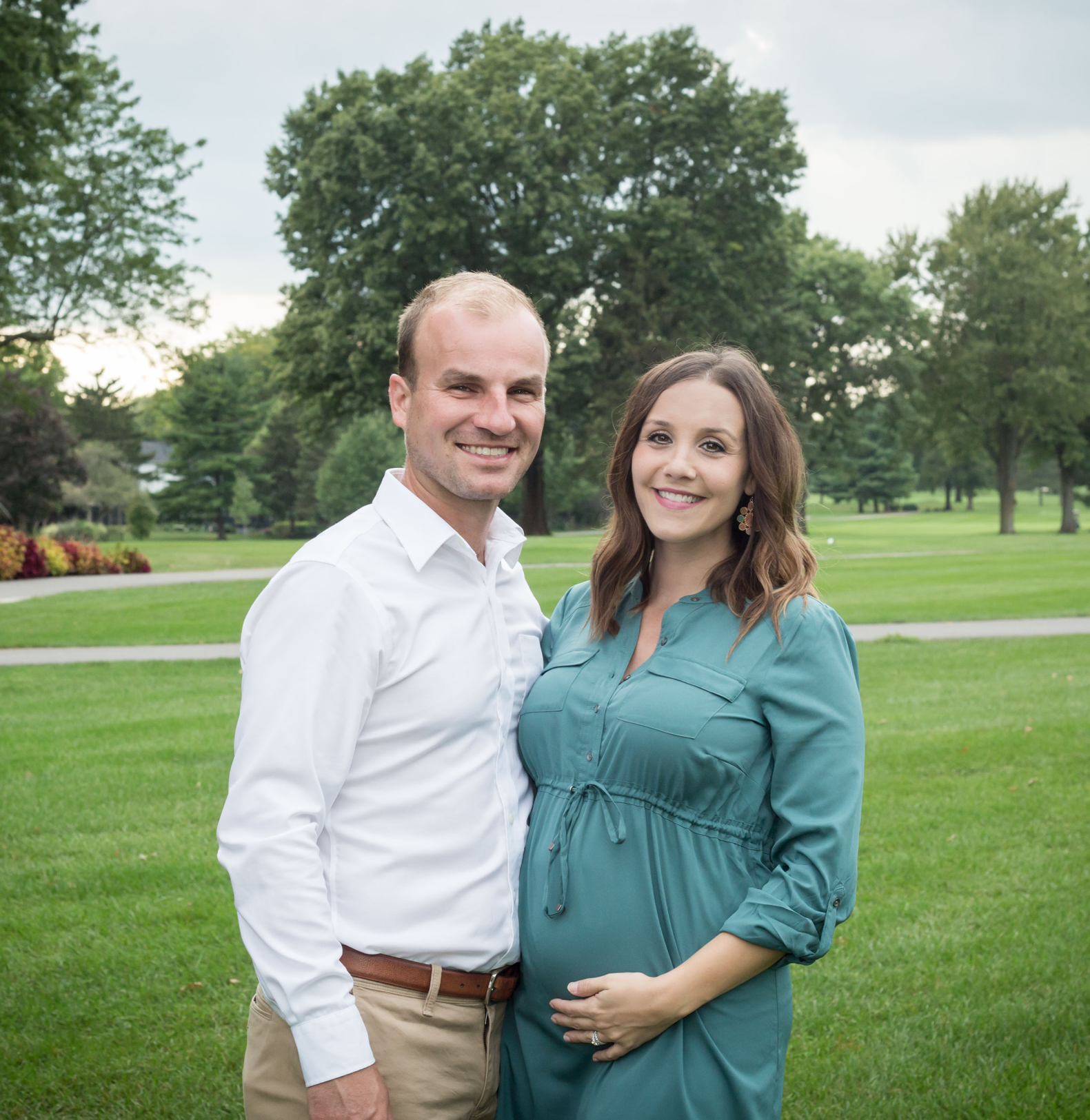 05.05.17
This beautiful family welcomed a precious little girl into their lives this year–making it a very special 2017 for our Magnolia Dental Feature Family, the Billets. Shannon Billet took a few minutes from her busy schedule and answered our questions on life, babies, Columbus, and how to keep the spark alive! Read on for more about this incredible feature family.
You just had your baby!! Congratulations:) can you tell us the three biggest changes you've experienced as your family grows?
Lots of changes come with brining home a new baby, but I'd say the three biggest changes are learning to function on little sleep, adjusting to being on a schedule and not being able to just get up and go, and learning to not always eat a warm meal
How would you describe being a momma?
Being a mom has been so rewarding and nothing short of amazing! It has definitely given me a new appreciation for my mom and all the moms out there!! It's the most challenging yet rewarding job out there!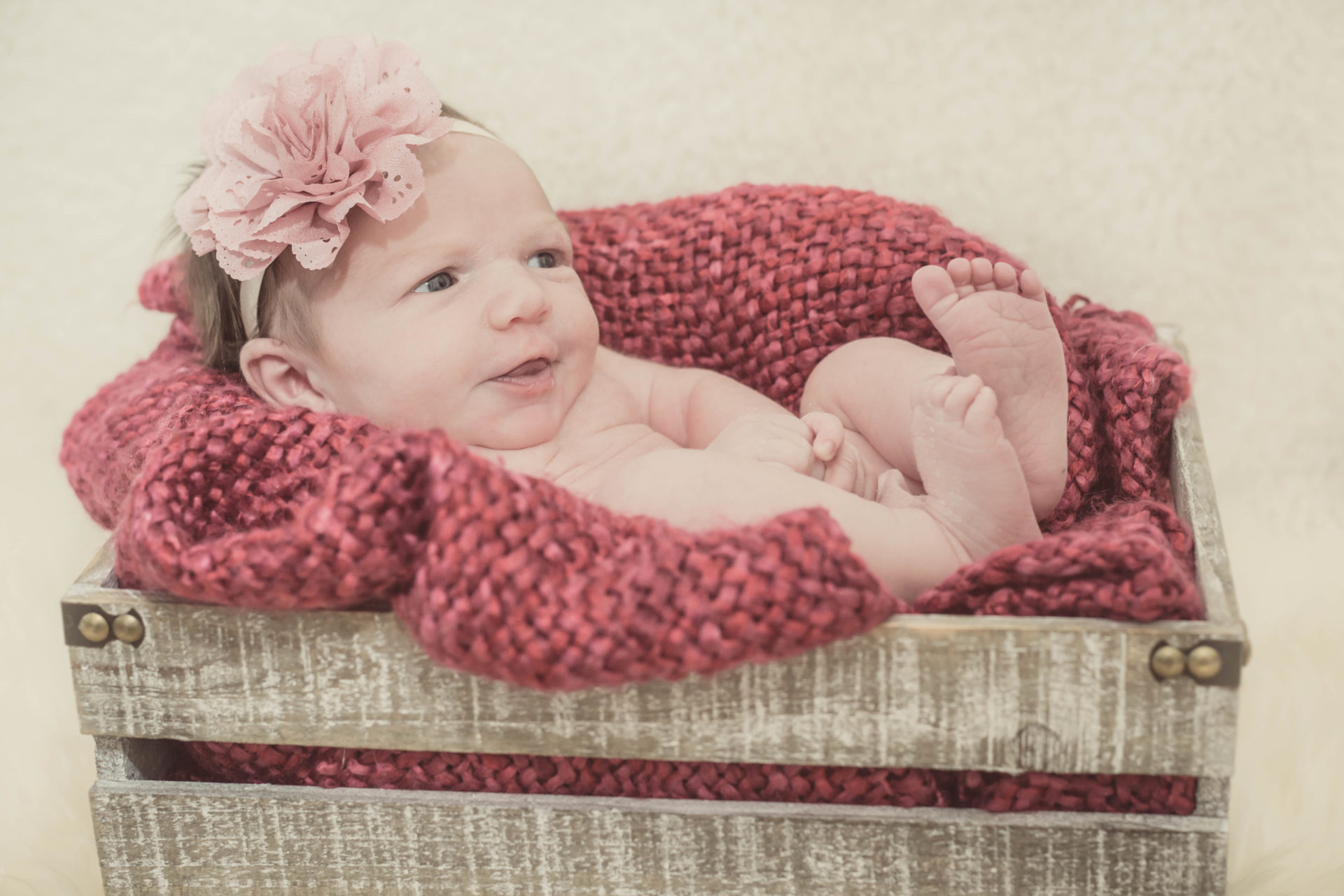 Did you have any cravings during pregnancy and would you do it all over again?!
I honestly didn't crave anything in particular during my pregnancy. I did eat a lot of spicy foods, which isn't out of the ordinary for me! I was very lucky during my pregnancy. I never experienced morning sickness and had a very "easy" pregnancy overall, I would defitely do it all over again.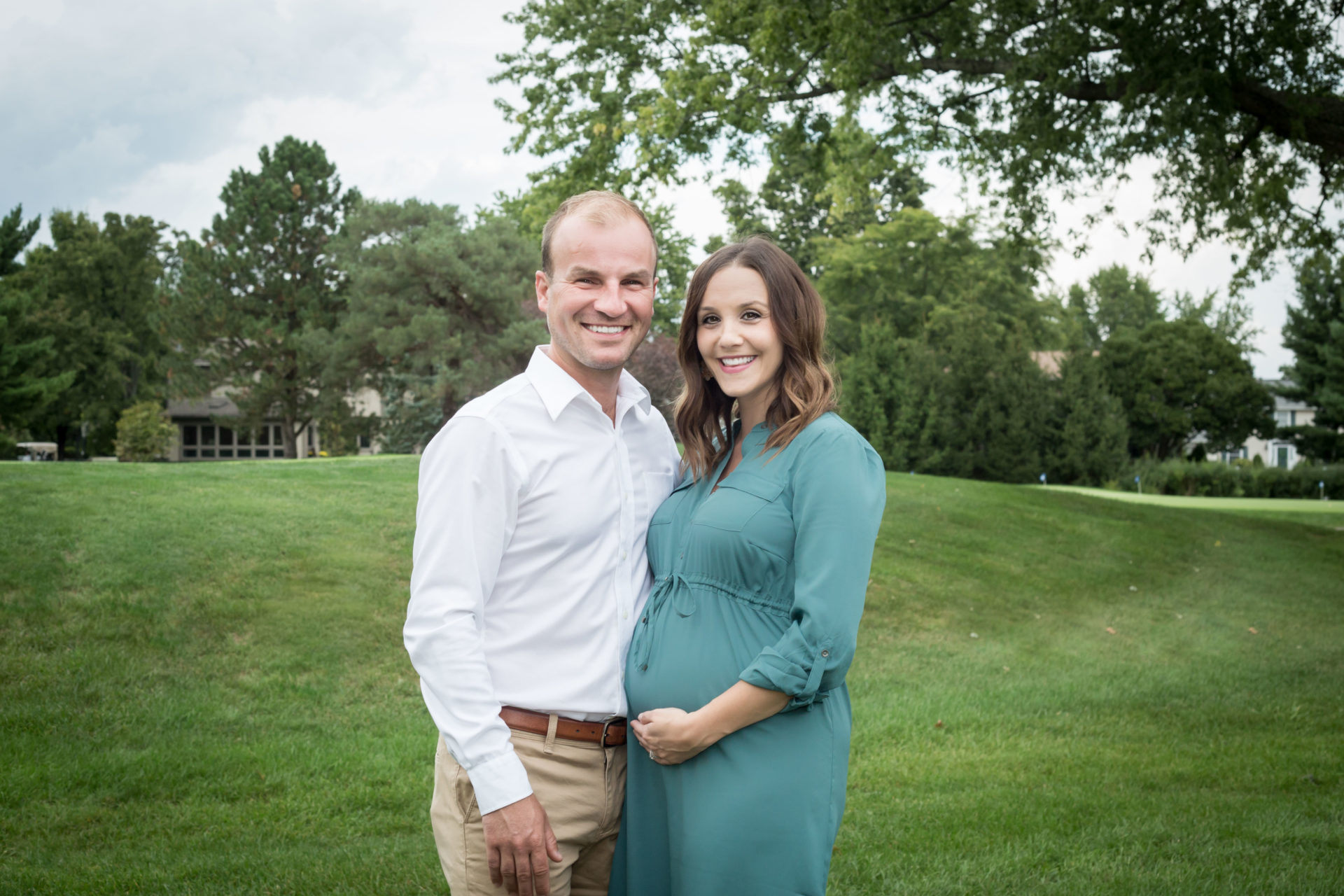 What are some of your favorite family hang-outs in Worthington?
We love to have family brunch at the Whitney House in downtown Worthington!
Best Ohio Small Business?
We love RoseBredl in the short north! The cutest little flower shop. Who doesn't love fresh flowers?
Tell us where to go for the most adorable baby clothes and accessories?!
There is a cute boutique called Cubshrub in the short north that has the most adorable clothes for kids! I usually have to steer clear-I can do serious damage in there!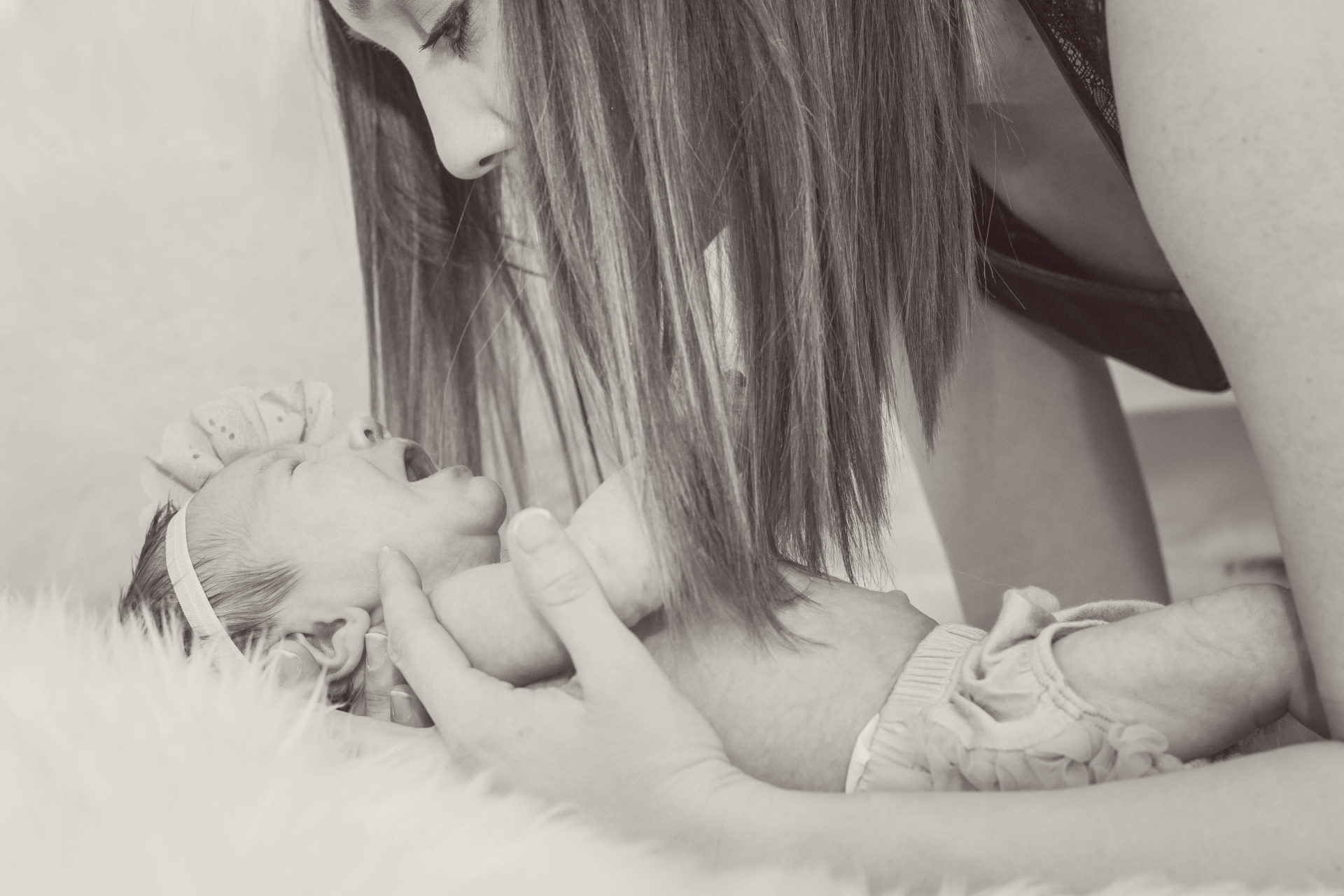 3 things you always carry with you?!
Gum, lipstick, and hand sanitizer.
As your schedules shift with a new baby, how do you and your husband keep the spark alive?
Honestly, having a new baby has made me fall in love with him all over again! Seeing him with our daughter melts my heart. We also make sure that we take time each day to tell each other we love one another. You can never say I love you too much!
Best series we should watch too?
We've recently started watching The Great British Baking Show on Netflix! It's so fun to watch and so charming! But don't watch it while you're hungry!
Its friday night, you have a baby sitter for 3 hours, what do you do?!
We would probably cruise down to the short north and have dinner at our favorite Thai restaurant-Basil, and then stop at seventh son for a beer or two!
What do you love the most about living in the Worthington Hills Community?
We love the sense of community this neighborhood has! Everyone is so friendly. I also grew up in this neighborhood, so having a baby of my own that I can raise in this neighborhood, makes me really happy!
Your best advice for new mommas?
The best piece of advice I can give is don't be afraid to ask for help, especially at the beginning! My mom and mother in law offered to watch the baby the first week we were home so we can nap, it was a life saver!
Photos courtesy of: http://www.lkrphoto.com/