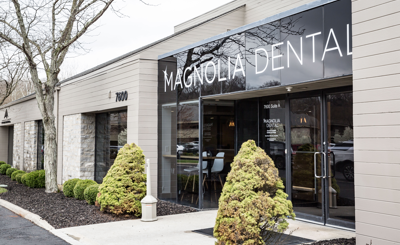 05.11.21
We're Vaccinated & Ready to Safely Serve You
Magnolia Dental is dedicated to your health, safety and comfort. Our team members – at all locations – have been fully vaccinated to further protect your family's health and well-being! As the world begins to open back up, we will continue to follow CDC guidelines, along with the enhanced sanitation protocols that we've adopted along the way. 
Our Offices Boast A High Standard of Safety & Cleanliness 
Since the initial lockdown period, we have enacted proactive safety and hygiene measures to protect everyone who enters any of our offices. These best practices include everything from the sterilization of all instruments, to the thorough disinfecting of rooms, to using air filters and Personal Protective Equipment (like face shields, gloves, eyewear and masks). 
---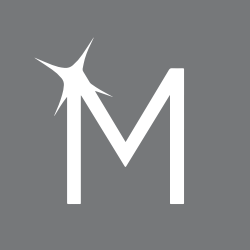 Have Additional Questions About Our Safety Protocols?
Simply give us a call or contact us directly! We'll be happy to answer those questions and boost your confidence about coming back to the dentist.
Be safe. Be healthy. And welcome back!