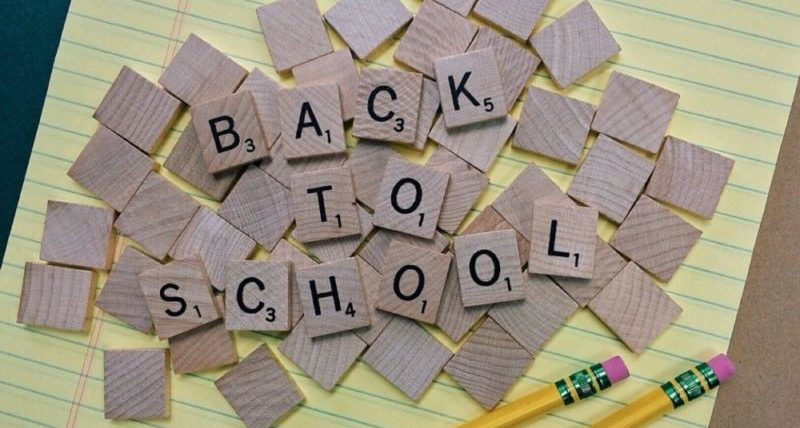 08.15.19
Backpack? Check. School Supplies? Check. Dental Appointment? Check.
The kids are getting back on the bus, but have your marked everything off your back-to-school checklist? Many lists contain a yearly physical, but you can't forget about the dental check-up! Make sure your child is fully prepared for the school year by getting off to a good hygiene start.
---
Practice Makes Perfect: Normalizing Positive, Everyday Dental Hygiene Practices
With all the summer activities coming to an end, daily routines will become easier to maintain, which means your child should be brushing their teeth twice a day for at least two minutes and flossing once a day. (No, we don't mean that one dance either.) Normalizing mindful dental hygiene habits as part of the everyday routine will ensure your child sees long-term positive results with their teeth instead of those costly negative side effects.

And even if your child is a star with their dental hygiene routine, it's still important to go to regular dental checkups to make sure everything is just the way it should be!
---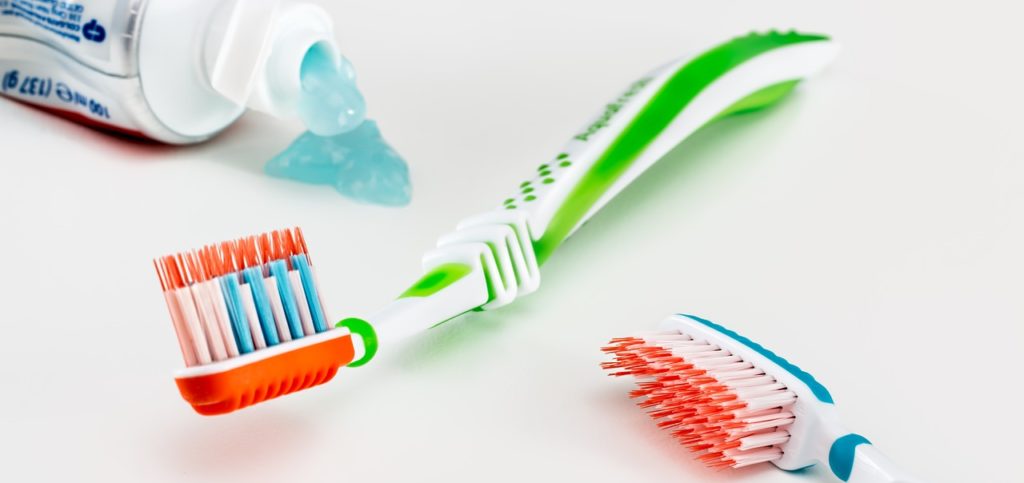 Quick Tips To Stay Ahead
It always feels good to be on top of the game instead of looking up from the bottom! Here are a few tips to help your child stay on top and avoid the unnecessary cavities:
Plan your next appointment right after this one
Keep that travel toothbrush handy for sleepovers
Clean your toothbrush after each use (a thorough rinse & air dry should be fine)
Be mindful of hidden sugars (Gatorade, juices, cereal bars, etc.)
Don't forget to use mouthwash
---
Forget Me Not: Proactive Planning to Always Be Prepared
Mindfulness is the key to a great smile! And planning ahead is the best way to ensure you've always got what you need, when you need it. Here are a few more tips to keep you well-prepared:
It's recommended to change your toothbrush every three months; however, if you get sick, you should change your toothbrush once you feel better as well.
Keep your dental hygiene cabinet fully stocked: extra toothbrushes, floss, mouthwash and toothpaste so you'll always be prepared with a backup.
Back-to-school also means back to sports, PE classes and playground activities so make sure your child always remembers to have their mouthguard on them at all times – you never know when that next impromptu dodgeball game will break out!
Does your child have retainers or Invisalign? If so, regularly remind them how important those little devices are so they don't accidentally toss them out when they return their lunch tray.
---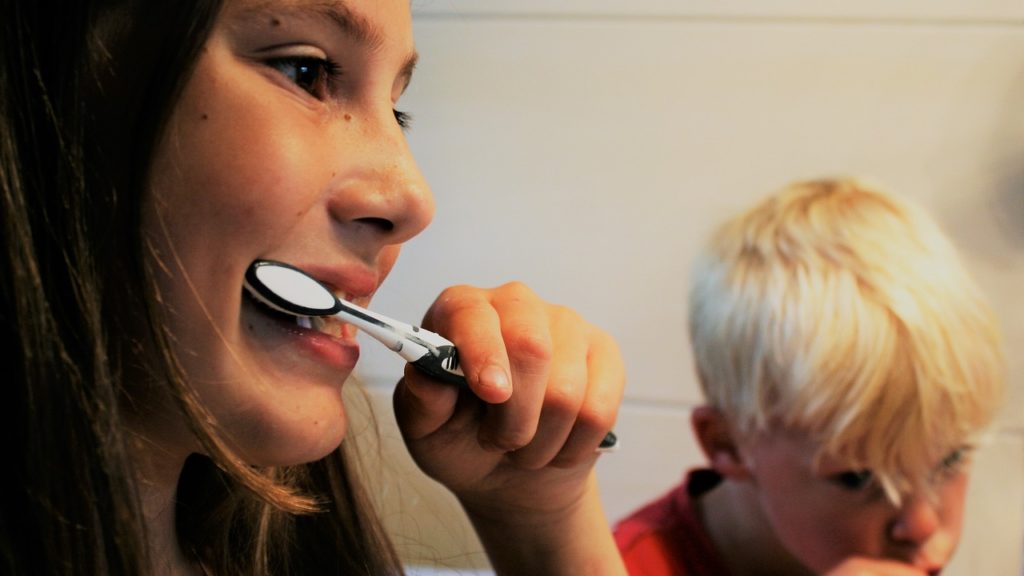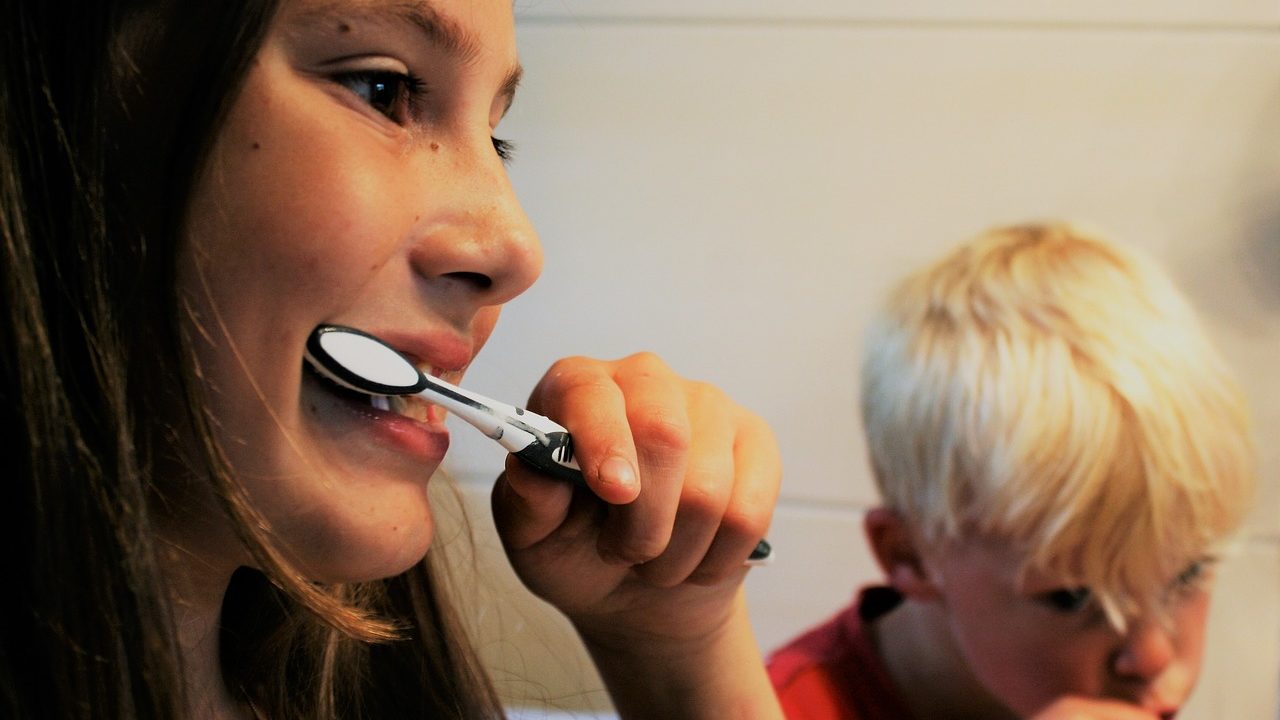 Make It A Good Year With A Great Smile
With all the tips and tricks for back-to-school, the most important thing is to make it a good year. But if there's anything else on your back-to-school list, it might be a teeth whitening appointment. Enjoy the new school year with a smile that is as bright as your child.
---
We want your child to feel comfortable and get excited about caring for their teeth. Our kids club has fun activities, books and facts. To learn more or ask questions, give Magnolia Dental a call!