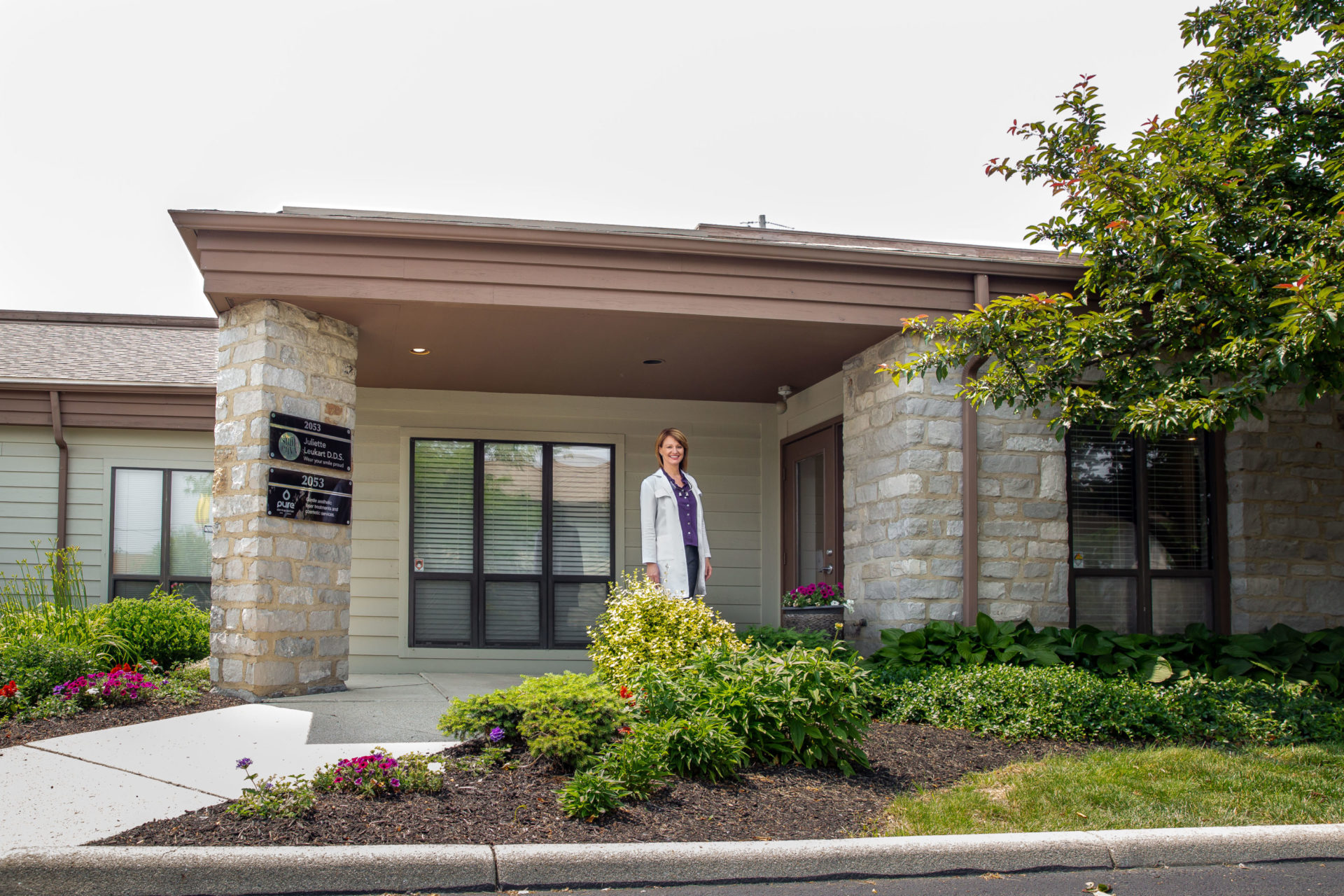 07.30.19
The Family Grows As Magnolia Dental Brings Dentist Office to Grove City
The Magnolia Dental family of family dentists continues to grow thanks to our exceptional team of doctors, dental experts and friendly clinicians who prioritize each patient's oral health and comfort! On behalf of the entire Magnolia Dental team, we are proud to announce that we are adding a new location in Grove City that will open in Sept. 2019. We are incredibly excited to provide the same level of amazing dental care to the Grove City community!
The Procedures & Dental Services Available At Our New Grove City Location
General Dentistry
Implant Restoration
Root Canal
Extractions & Wisdom Teeth Removal
Crown & Bridge
Dentures & Partials
Implants
Fillings
Whitening
Veneers
Additional Aesthetic Services Available At This Office
Botox & Juvederm
Laser Hair Removal
Laser Facial Treatments (Aerolase)
Our Office's Hours of Operation:
Mondays: 10 a.m. – 6 p.m.
Tuesdays: 10 a.m. – 6 p.m.
Wednesdays: 9 a.m. – 4 p.m.
Thursdays: 7:30 a.m. – 3 p.m.
Fridays: 9 a.m. – noon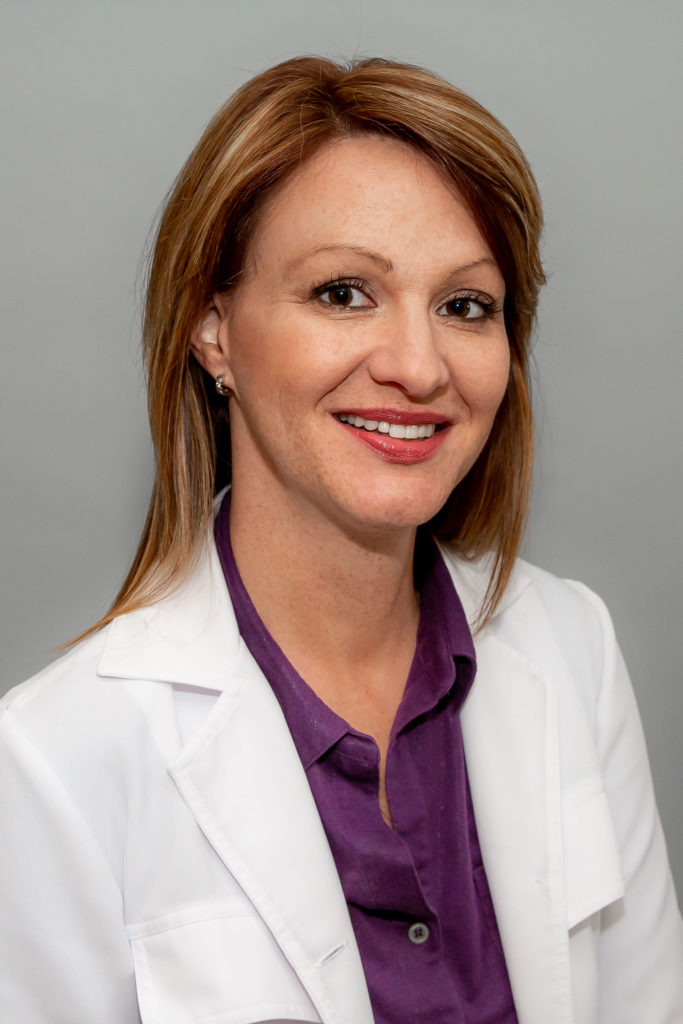 A Little About Dr. Leukart, Your New Grove City Family Dentist!
Dr. Leukart received her Doctorate of Dental Surgery (D.D.S.) from the Ohio State University College of Dentistry in 2005. With a goal of providing quality contemporary dentistry and to grow with the community, she started in 2009. Throughout her tenure, she brought together an outstanding team, committed to providing the community the best dental experience possible. When she's not in the office making people smile even brighter than before, she spends time with her big family and enjoys reading when it's too cold to go outside and gardening when it's not!
Dr. Leukart looks forward to serving Grove City bringing exceptional oral care to the entire community!
We are very excited and honored to offer family dental services (listed above and many more) to the stellar Grove City community! Have questions about this location and office? Give us a call at (614) 801-0079. Ready to schedule your first appointment?