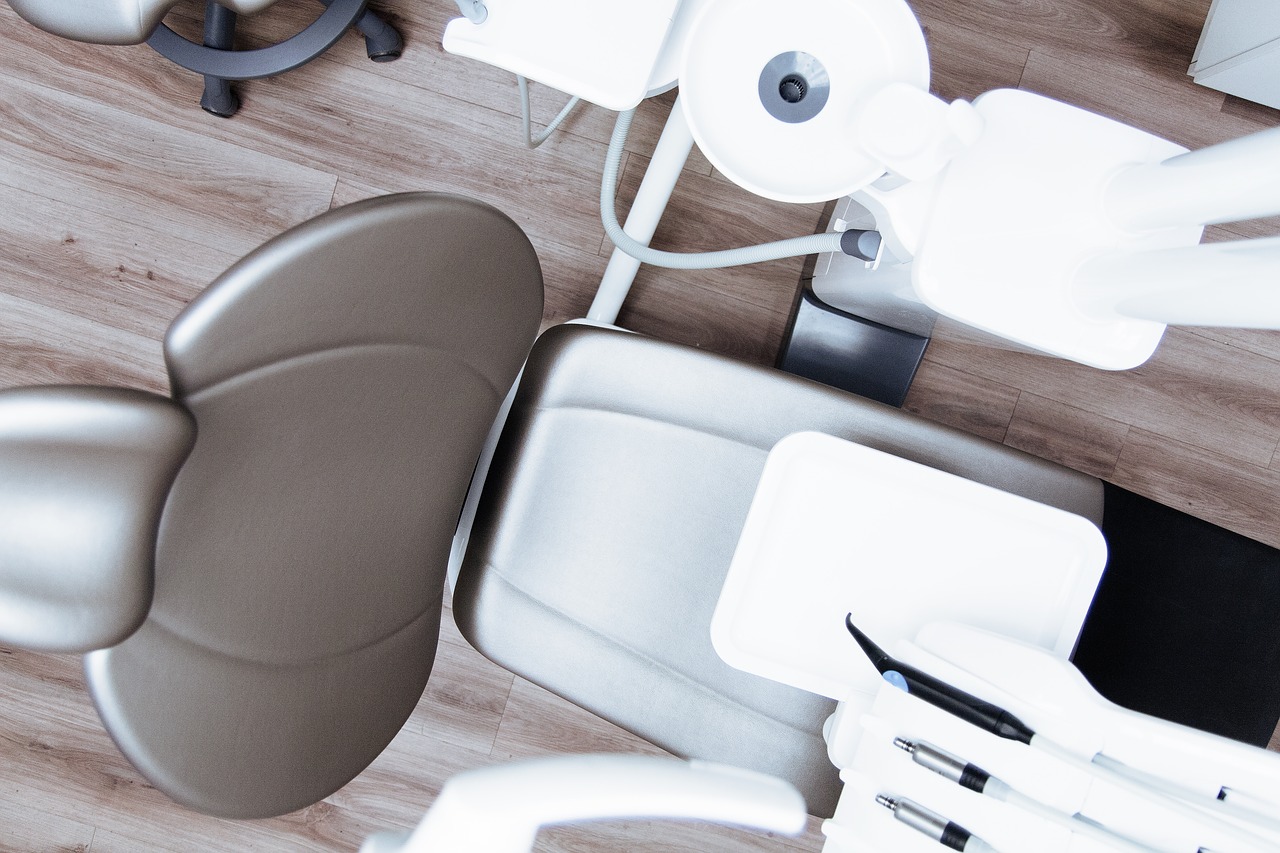 06.27.19
Your Simplified Guide to Dental Implants!
When you're dealing with a missing tooth, there are a number of options to think through as you decide what's best for you. Still, it's important to make that decision sooner rather than later. If you don't fill that void, not only will eating your favorite foods become a daily pain, but you also face heightened risk of bone loss, diabetes, cancer and some other unfavorable health conditions.
What Are Dental Implants & Who Are They Best For?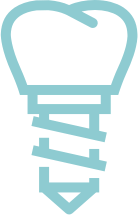 When you lose a tooth, the surrounding teeth will move around to fill that space. A dental implant will help keep your teeth properly spaced, offering the closest approximation to healthy, natural teeth. Dental implants are replacement tooth roots and are the only dental restoration option that preserves natural bone, actually helping to stimulate bone growth. The dental implant is physically and biologically designed to attach to your jawbone and become the foundation for a natural-looking restoration.
Anyone healthy enough to undergo a routine dental extraction or oral surgery can be considered for a dental implant, but you must be committed to good oral hygiene and regular dentist visits. This procedure is low-risk and carries high value!

The Advantages Outweigh the Costs (Especially In the Long Run)
Not all dental implants are priced the same! The average cost ranges anywhere from $1,000-$3,000, but it all depends on what you specifically need done. The good news? The out-of-pocket cost doesn't have to be very high, because most insurances cover this procedure.
If the cost intimidates you, the advantages might persuade you, especially because dental implants have a success rate of 98% and can last a lifetime with proper care. It's impossible for dental implants to form cavities and, lucky for you, they are convenient, hassle-free and comfortable – unlike dentures, which have to be removed. You'll find that it will be easier to eat and the durability of a dental implant is an undeniably great investment.
Magnolia Dental accepts the majority of insurance plans to help keep your costs low!
How Long Does It Take to Get a Dental Implant?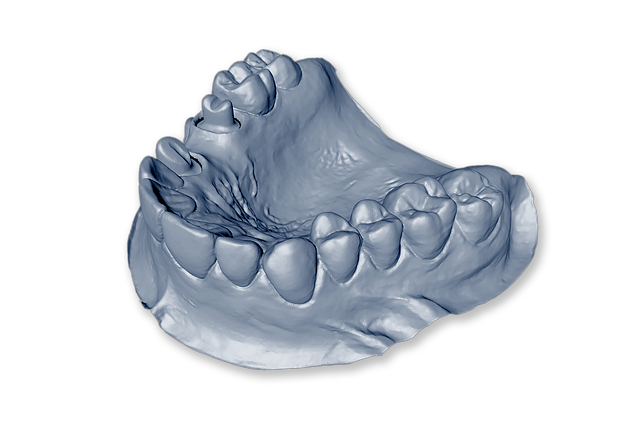 Everything starts with an initial consultation with your dentist. They will identify the severity of your situation and suggest a dental implant procedure. Sometimes, your dentist may also suggest a pre-surgery appointment to get additional teeth and jaw impressions. Then, if necessary, you will undergo a tooth extraction (some people will be able to receive their implant the same day, while others may have to wait for a bone graft to handle bone loss or infection). Simple implants take about 30 minutes, while more intensive procedures can take up to 4 hours.
Post-procedure recovery typically takes 7 days. However, every situation is unique, and this process could take a bit longer depending on the severity of the procedure.
Low-Key Upkeep: Easy Maintenance Makes It All Worthwhile
Dental implants require the same care as real teeth – nothing more, nothing less. If you go to regular dental check-ups while continuing to brush and floss your teeth, you're good to go. By treating your dental implant just like your regular teeth, you're getting a second chance at having a great smile. You may even see your speech improve along with your appearance, on top of your increased comfort and oral health. And, most of all, having a dental implant could improve your self-esteem, which goes a long way – not only will you look good, you'll feel good, too.
Three million people in the U.S. currently have dental implants – and that number grows by 500,000 every year. Are you ready to join that group of happy, healthy and no-hassle smiles? Still have questions about the Dental Implants process? Contact Magnolia Dental for a consultation so we can make your dental implant experience easy, comfortable and cost effective!