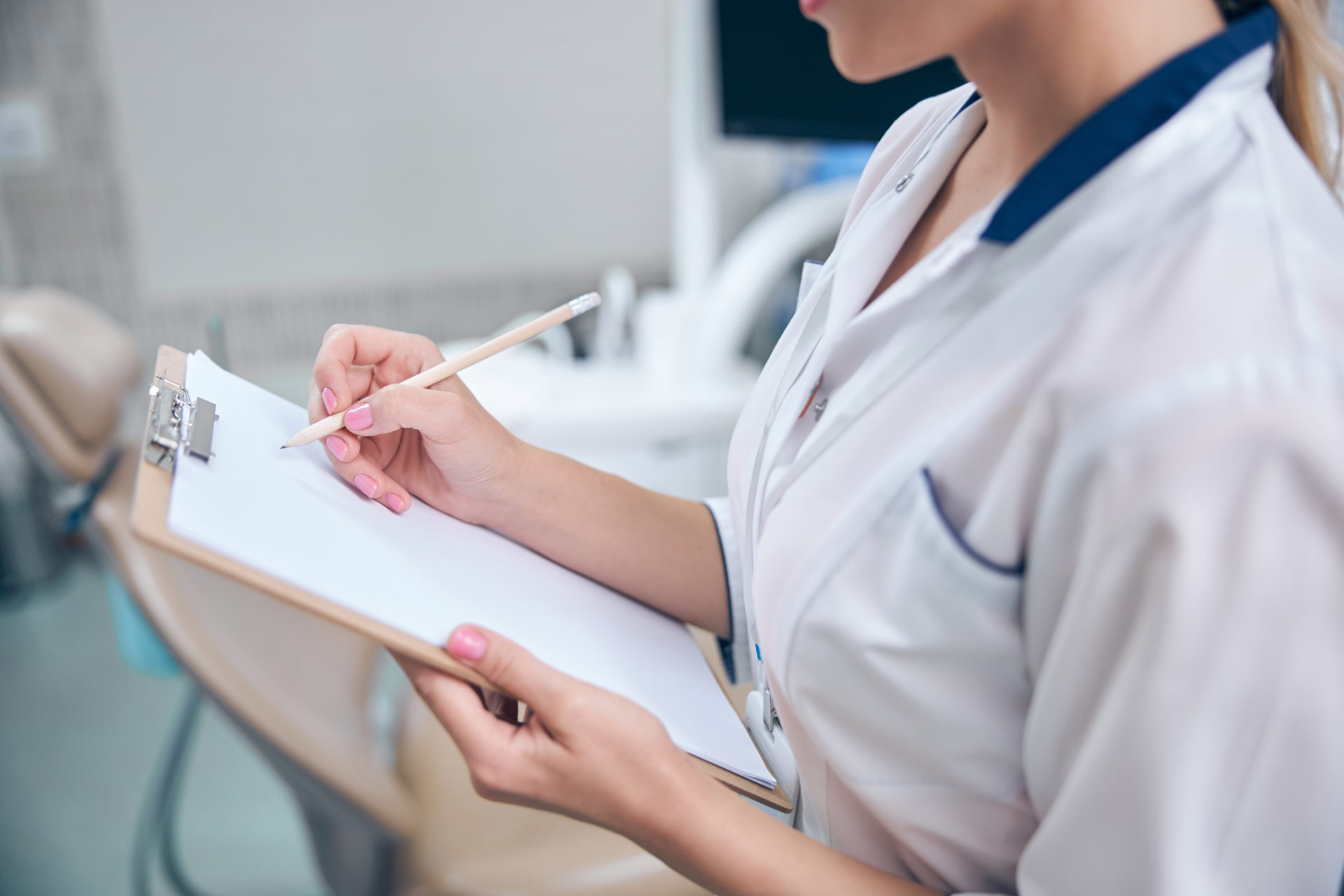 12.12.22
Everyone's favorite time of year has arrived, the season of holiday cheer and giving! But as the holidays approach, so does the end of the year. Along with holiday shopping and spending time with family and friends, make time for your end-of-year dentist appointment!
You may not consider an end-of-year appointment to be a high priority, but we're here to convince you otherwise. If you do not use your 2022 dental insurance benefits before the end of the year, they will expire. Don't let your benefits lapse; instead, learn the ins and outs of your insurance plan and make the most of them.
Dental Benefit Plans and How To Maximize Yours
Understanding every detail of your dental benefits can be challenging. The best way to digest your plan is to break it down into bite-size pieces: your deductible, annual maximum, and premium.
Deductible: the amount you have to pay before your insurance will cover the rest.
Annual maximum: the maximum amount of money your insurance is willing to spend on you each year.
Premium: The amount you have to pay every month for dental insurance.
It's important to take full advantage of your dental coverage. Not only because you're paying, but because good oral health is essential to your overall physical health. The majority of dental insurance plans help cover preventative treatment, which includes regular checkups, cleanings, and x-rays. Some might also cover fillings and other fundamental restorative services, but the out-of-pocket expenses are higher. Be sure to consult your insurance company before making an appointment so you know exactly what's included in your own coverage.
Why You Should Use 2022 Dental Insurance Before It Expires
Using dental benefits before they expire seems like a straightforward process, but life tends to get in the way. Running kids around, maintaining a solid workout routine, and picking up extra shifts at work may seem like solid reasons to procrastinate that dentist appointment, yet here we are. December 2022. And you still have coverage to use! It's time to get the most out of your benefits because the clock is ticking. If anything, use the basic perks of your plan and get your teeth cleaned before your plan expires.
Preventative Treatments/Cleanings Are Easy With Insurance
If you want to maintain good oral health, it's important to implement these best practices for healthy teeth. Making sure you get preventative cleanings and seeing your dentist at least twice a year is a must! They are a way to ensure that your teeth and gums are as healthy as possible. Some benefits of professional teeth cleanings are:
Cavity Prevention
Gum Disease Prevention
Bad Breath Prevention
Stain Prevention
And the good news is, preventative cleanings are fully covered by insurance as long as you don't go over your annual maximum. This is a quick and easy appointment that helps you ensure everything is up to par with your oral health so you can sip on extra champagne this New Year's Eve.
Coverage Doesn't Roll Over Into The New Year
Fun fact: your dental coverage does not roll over from year to year. As we already mentioned, your annual maximum is allocated on a yearly basis and expires at the end of that year. If you don't maximize your coverage, you're essentially paying a monthly premium for nothing – and in this economy no one can afford that!
Schedule Your End-Of-Year Dentist Appointment Today!
The deadline to maximize your dental benefits is rapidly approaching and the longer you procrastinate, the harder it is to get your appointment! Help us, help you and contact us to schedule your appointment today.